The Acer Swift Go 14, which has an OLED display, gets the latest AMD processor.
AMD just unveiled its Ryzen 7000 series of laptop processors, and for that reason, several new laptops showcasing the new goodies have also been announced. Acer is jumping on board the Ryzen train with a few of its new machines, which are mostly replacements from the AMD-powered laptops announced earlier this week. Intel announced its new processors first, so these announcements happened a little earlier.
New AMD-powered Acer laptops include the Nitro 16 and Nitro 17 gaming laptops, as well as the Acer Swift Go 14, which is geared more towards the mainstream audience.
Acer nitro 16 nitro 17
For gamers, Acer is launching its new Acer Nitro 16 and Nitro 17 with AMD Ryzen 7000 series processors, along with Nvidia GeForce RTX 40 GPUs. Both laptops are available with up to AMD Ryzen 9, though GPU configurations were not revealed. completely about it.
The Acer Nitro 16 is arguably the more unique of the two, featuring a 16-inch display with a 16:10 aspect ratio, which is slightly taller than a typical laptop screen. It comes with a WUXGA (1920 x 1200) or WQXGA (2560 x 1600) resolution and a 165Hz refresh rate, which makes it suitable for gaming as well as some productivity thanks to the taller screen. The screen also covers 100% sRGB, so it's suitable for office work.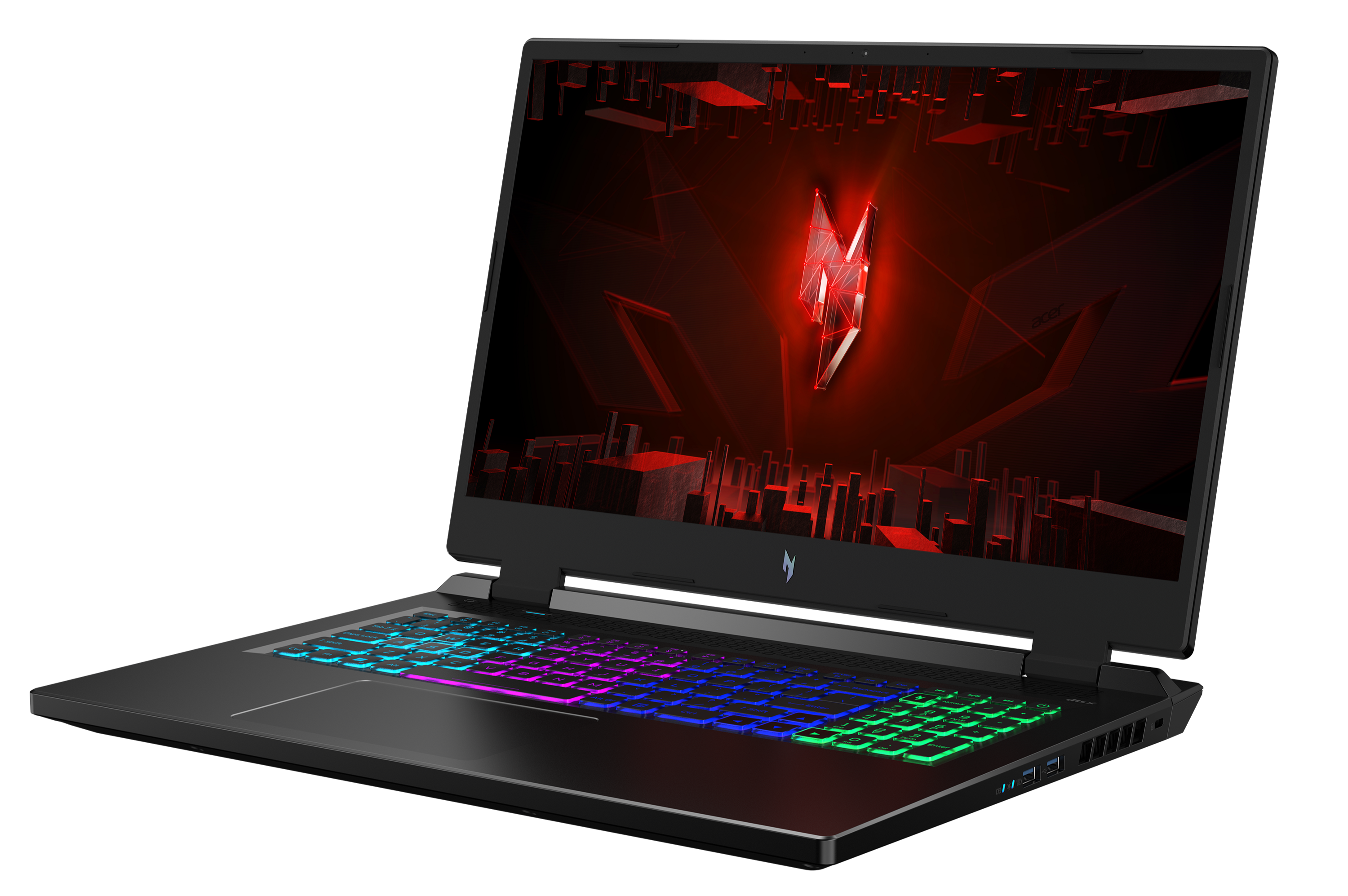 Acer nitro 17
The Acer Nitro 17 features a 17.3-inch display with a more traditional 16:9 aspect ratio, and is available in Full HD versions with either a 144Hz or 165Hz refresh rate, or a Quad HD model with 165Hz.
Both laptops feature a wide range of ports, including support for USB4, HDMI 2.1, and Intel Killer E2600G Ethernet.
The Acer Nitro 16 and Nitro 17 with AMD Rzen 7000 will be available in May, with prices starting at $1,149.99 (€1,499 in Europe) for the Nitro 16 and $1,199.99 (€1,599) for the Nitro 17.
Acer Swift Go 14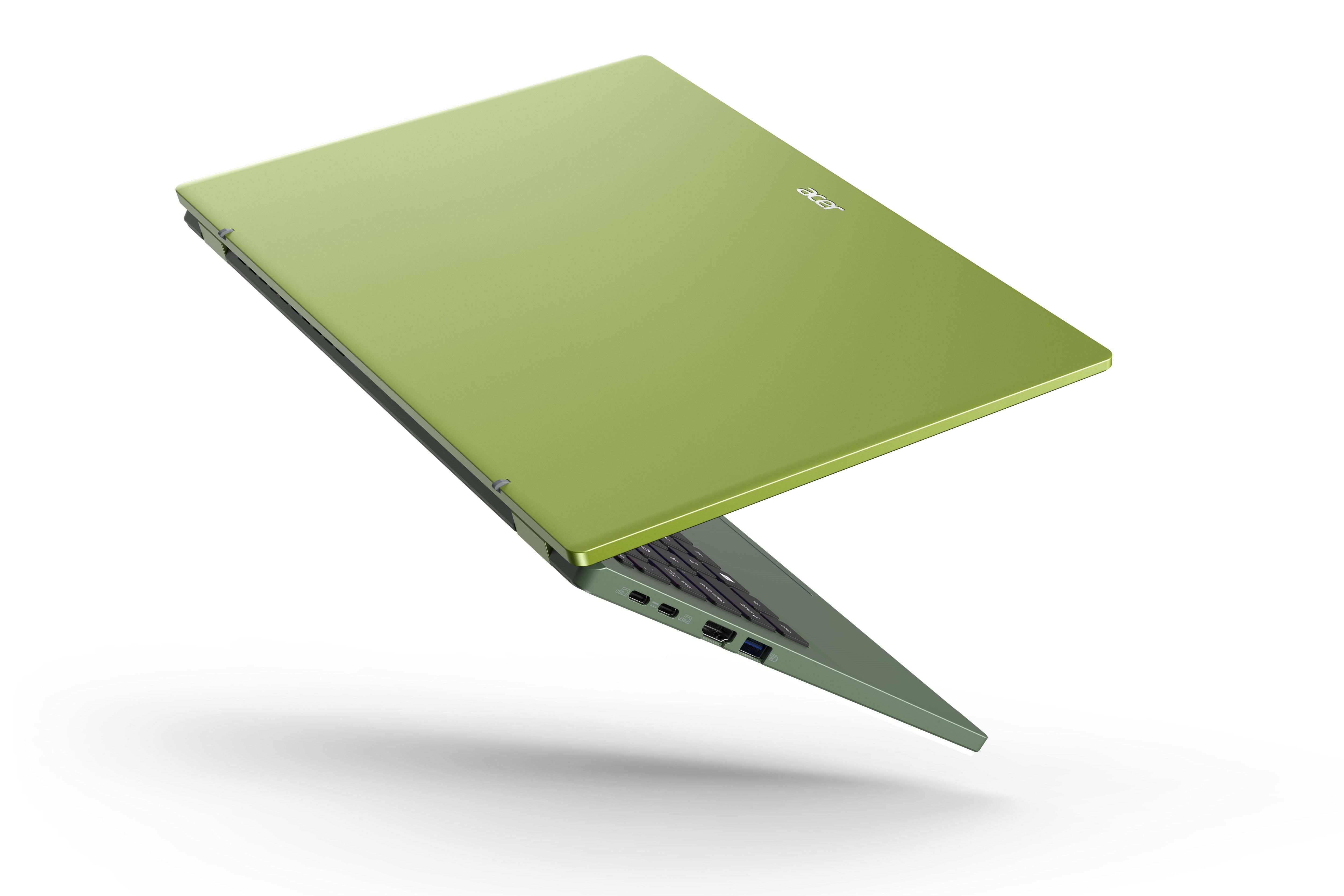 Another AMD Ryzen 7000 series laptop is handled by the Swift Go 14. Similar to the Intel model, the Acer Swift Go 14 with AMD processors features a 14-inch 2.8K (2880 x 1800) OLED display with a 16:10 aspect ratio. , which should provide a great viewing experience thanks to its 500 nits of brightness and 100% coverage of the DCI-P3 color space. It also has a 90Hz refresh rate, which makes motion and animation look smoother and makes for an overall enjoyable experience.
Acer claims over 9.5 hours of battery life on this machine, and it uses its own TwinAir cooling system with dual fans and copper heat pipes that help keep things cool. The keyboard is also an air intake, so there should be plenty of cool air circulating through the chassis.
Another feature of the Acer Swift Go 14 is the webcam, which supports 1440p resolution and temporal noise reduction for higher quality video. It also supports Acer's suite of PurifiedView features for a better video calling experience.
The Acer Swift Go 14 with AMD Ryzen processors will be available in June in North America, starting at $849.99. In Europe, it will be launched in April, with a starting price of 999 euros.
(Visited 22 times, 1 visits today)