Or it could become "Death Valley".
As the never-ending saga of the acquisition of ABK from Microsoft continues, Activision CEO Bobby Kotick said in a recent interview with CNBC that it is in the UK's best interests for such deals to take place, otherwise it could become "Death Valley."
Back in January 2022, Activision agreed to be acquired by Microsoft for approximately $69 billion. However, the deal has faced constant scrutiny from major regulatory organizations around the world, most notably the CMA.
The Competition and Market Authority (CMA) is a British government institution tasked with making sure the country's economic markets remain fair and competitive, and this includes making decisions about acquisitions such as these.
Related: Phil Spencer is "much more confident now" about the Activision acquisition than when it was first announced
Back in September, the CMA announced that it was heading into Phase 2 of its investigation, as it had reason to believe the acquisition could unfairly harm competitors, particularly Sony's PlayStation. As written by VGCKotick told CNBC that the CMA, due to its lack of knowledge of the gaming industry, did not view the deal through the proper lens. "Over the past 10 years, business has evolved to be primarily on phones, and therefore more accessible," he said.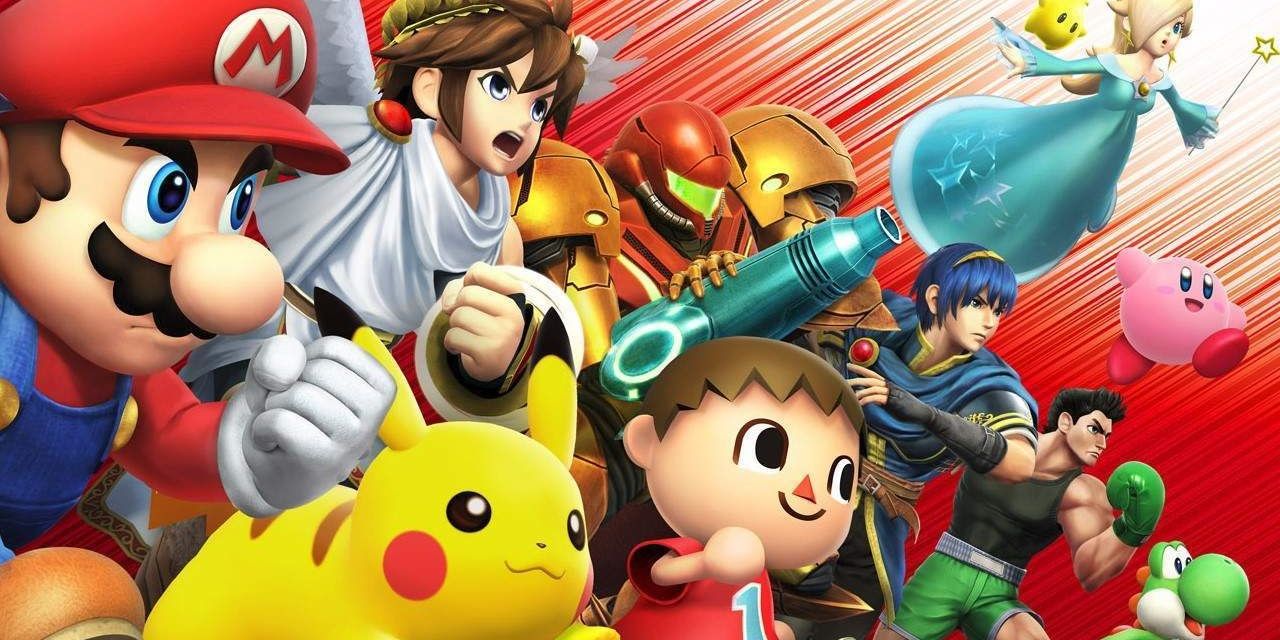 Kotick believed that the video game industry is primarily a "free-to-play trade", with "Japanese and Chinese companies dominating". Kotick pointed out to Sony and Nintendo, how they have huge libraries of very popular franchises. "Sony Studios goes back 80 years," he said. "Nintendo has the best characters in video games." He thinks CMA is "a little confused" about where the industry's core competition is currently based, calling Tencent and ByteDance "the best companies in the world right now."
The CEO then referenced a quote from the UK's finance minister, Jeremy Hunt, who apparently said he wanted to turn the UK into the next Silicon Valley (basically, make it a hub for the biggest tech companies). Kotick spoke about the UK's current economic situation, noting that the country is facing "the real dire consequences of a recession." He argues that this deal goes beyond Sony or Microsoft, it is about the technology sector as a whole. "If deals like this don't go through, it won't be Silicon Valley, it will be Death Valley," Kotick stated.
Next: Take-Two Confirms Judas Will Be Released By March 2025
(Visited 14 times, 1 visits today)