Leaks have been plentiful over the past day, as we've seen renders and details of the Pixel 8 Pro and Pixel Fold phones. Now, we seem to be getting our first look at the Pixel 8, which doesn't look all that different from the previous model, but there are a few changes.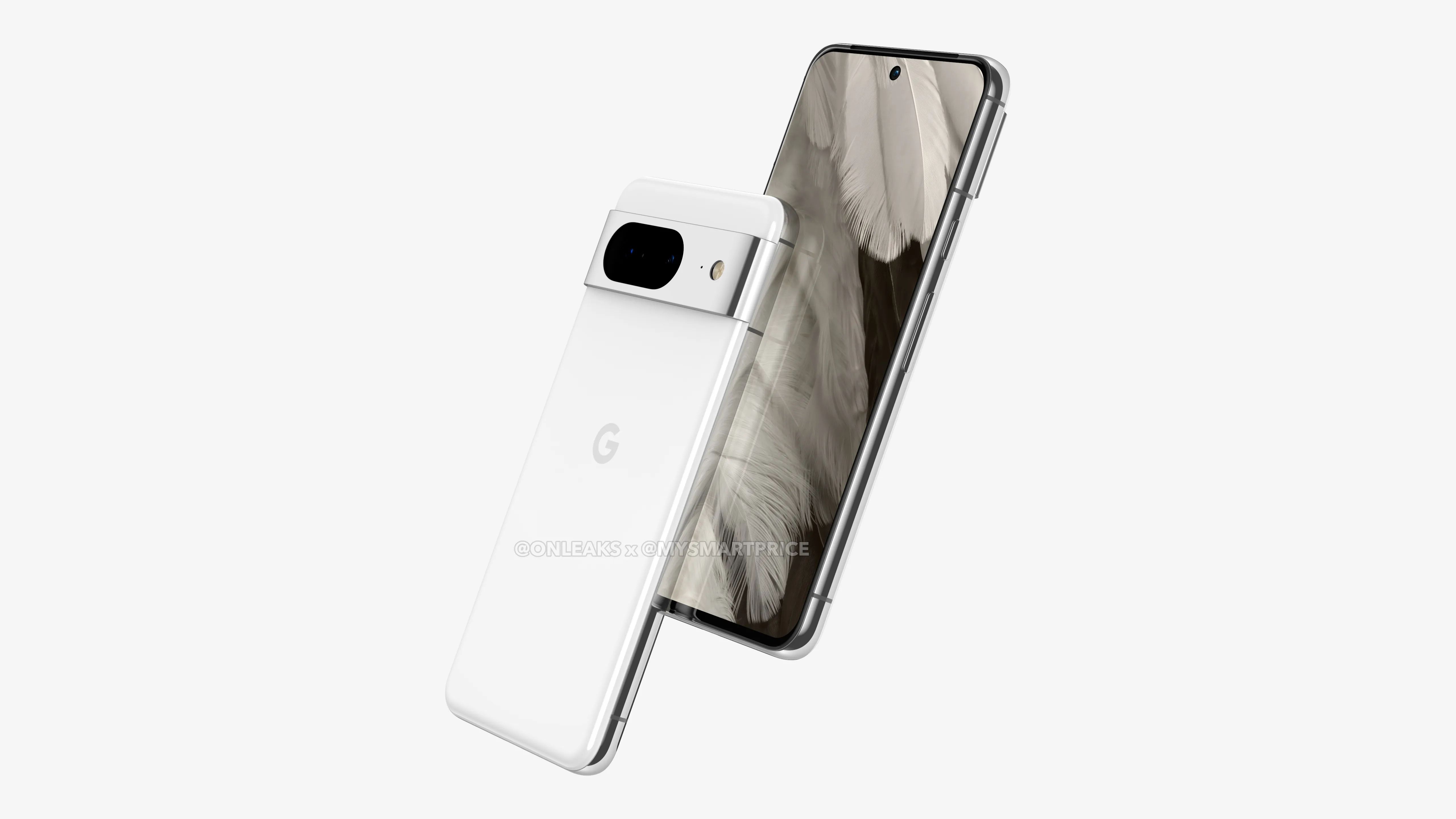 From what we can see from the renders, the Pixel 8 looks, for the most part, identical to the previous year's model. Now, if you're a fan of design, chances are you won't be disappointed. The back has the iconic camera strip showing through, and the overall design of the phone looks more rounded at the edges.
Now thanks to those rounded corners, the overall dimensions seem to be getting a bit smaller like the previous model, coming in at 150.5mm x 70.8mm x 8.9mm. In terms of screen size, we can expect a 6.2-inch display, which is a touch smaller than the Pixel 7. While we don't get a huge change with the upcoming model visually, there is a possibility that it will feel very different in the hand, and more importantly.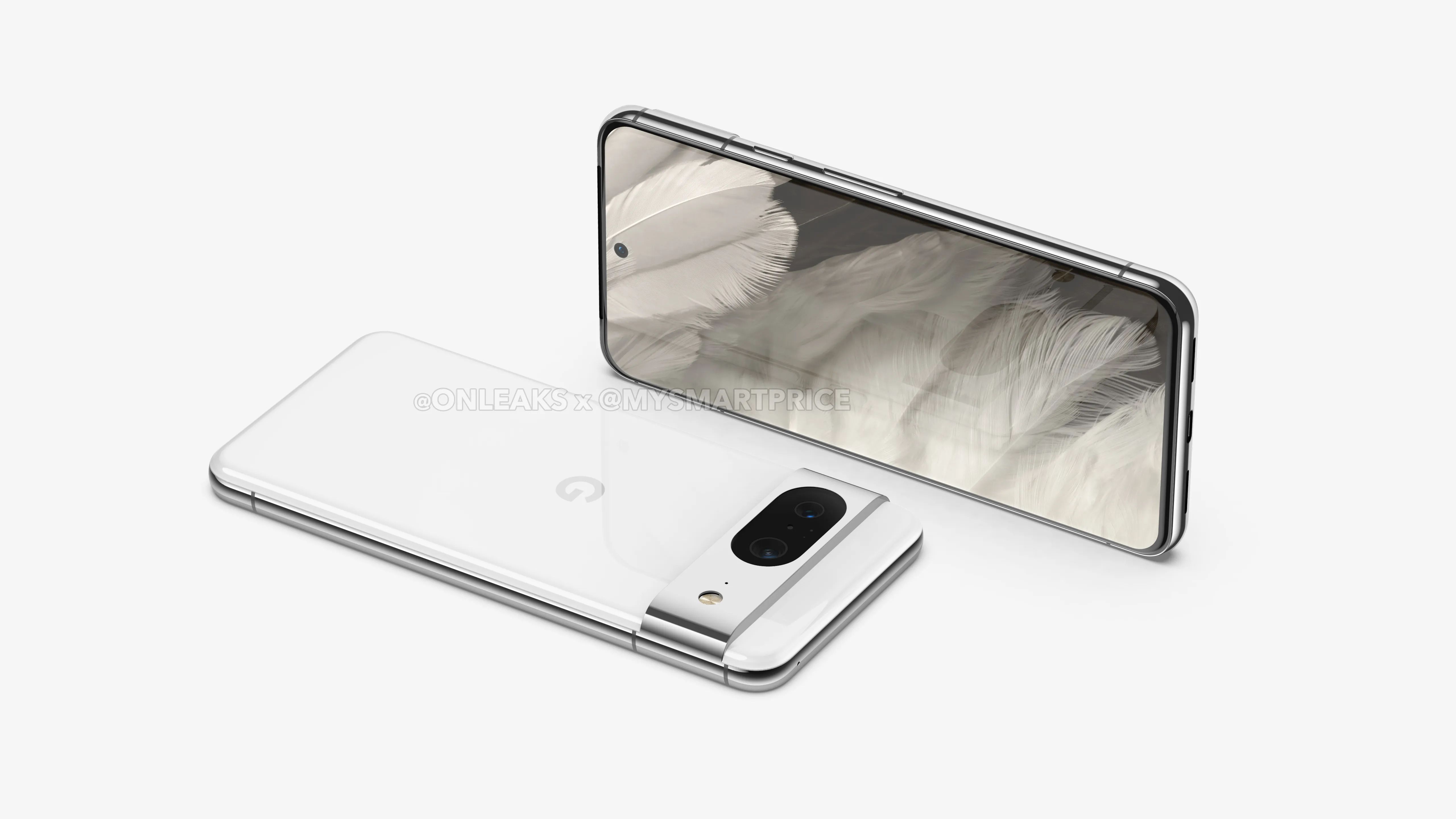 While it's nice to be able to see hardware early on, Google's strengths for its smartphones have always been its software. So it will be interesting to see what kinds of software innovations emerge when the phones are officially announced sometime this year.
As for when they might show up, there's always a good chance we'll get our first glimpse in May, when Google holds its annual I/O developer conference. In addition to the new Pixel 8 series, rumors also suggest that we'll get our first official look at the Pixel 7a. And the Pixel Fold is also at the event.
---
source: MySmartPrice
(Visited 8 times, 1 visits today)