Twitter is now rolling out its premium subscription service in more regions.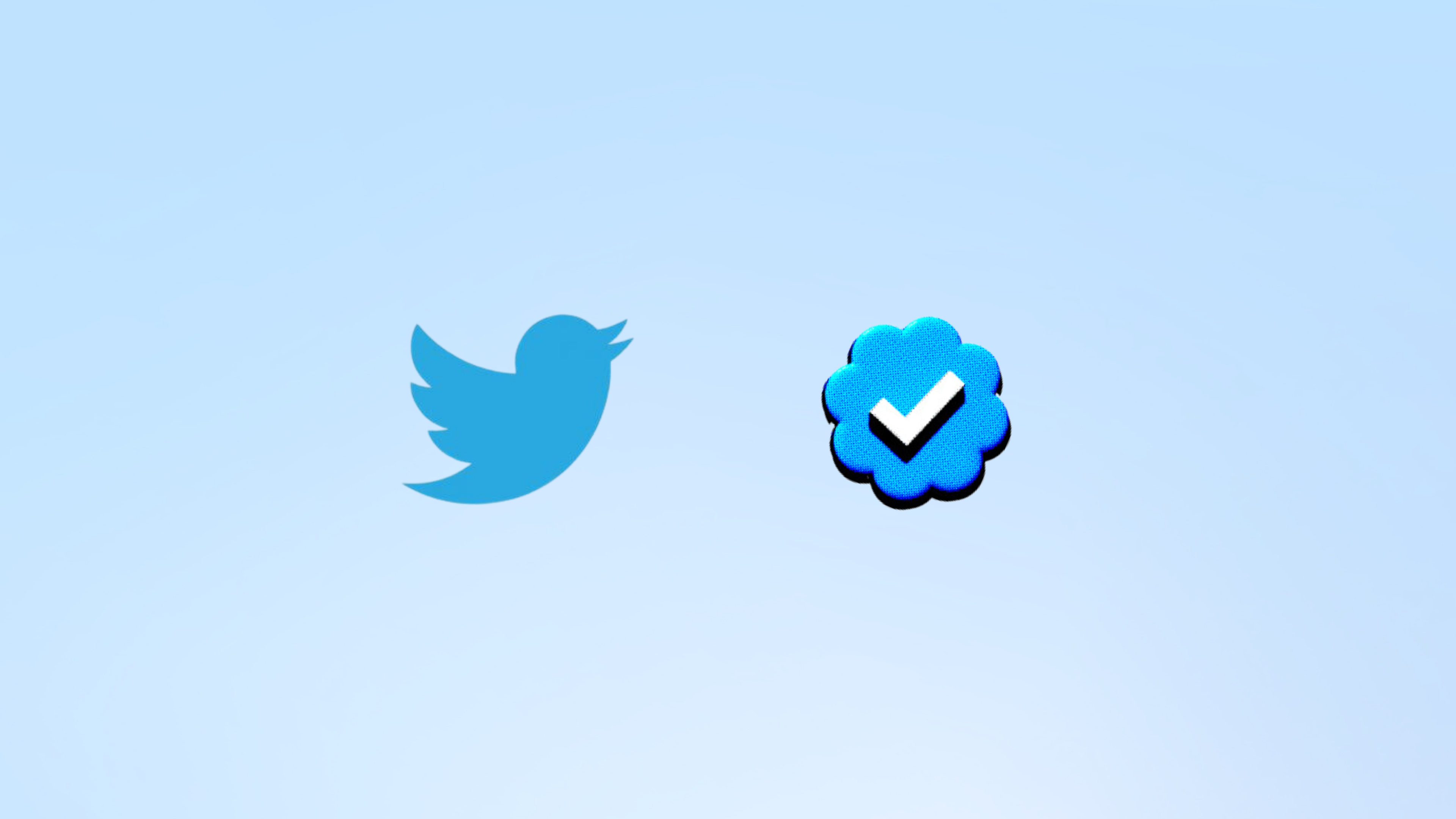 It looks like more people around the world will have access to Twitter Blue. The company tweeted that the service is now available globally, giving users a chance to experience all the great features of the subscription service. Unfortunately, the company hasn't shared where the service is expanding to, so you just have to check the app or webpage to see if your area is covered.
There are quite a number of benefits when it comes to Twitter Blue. Users can post longer, higher quality videos, with the ability to edit tweets. While these are great benefits, perhaps one of the biggest reasons people sign up for the premium service is that by confirming with a phone number, users can get a blue verified tick. Although the check mark does nothing, Twitter has long used the check mark as a symbol to separate a standard user from a verified user. It's been a coveted "wish" of users for quite some time, and with Blue, you can now buy your way to a blue check.
In addition to all of the above, users can also tweet long posts, up to 4,000 characters long, and use a bookmark folder to save tweets. While not implemented at this point, the platform has also promised subscribers that ads displayed will be reduced, and priority will be given when it comes to searches, mentions, and responses. For those in the US, you can subscribe for $8 per month, or go for the annual subscription which will set you back $12 per year. If you are interested, you can check out by heading to the Twitter website and selecting the Twitter Blue section. You can also perform the same action in the iOS app. Just be warned that you will pay more if you subscribe from the app.
---
source: Blue Twitter (Twitter)
(Visited 5 times, 1 visits today)