I often shy away from games with huge download sizes like Star Wars Jedi: Survivor. The size of the game is confirmed to be a An impressive 147GB of space on PlayStation 5 (and slightly smaller on the PC and Xbox series at 155 and 147GB respectively), but instead of jumping for joy and waiting anxiously for the pre-load time, I feel like my PS5 is whimpering with resentment, and rage at the thought of swallowing such a huge game and endangering my current beloved library. Indeed I have to Plan Absorbed, wondering what I would have to give up in order to play this new behemoth.
Although the PS5 comes with a bountiful 875GB SSD, only 667.2GB is actually available for use, the rest is for the system, so what it looks like almost 1TB actually swings closer to "a little over 500GB". This translates to Star Wars taking up at least 22% of your total storage capacity, or a fifth of your entire drive space.
Also read: The unpredictability of the boss of this Kingdom Hearts gave me Sekiro feelings
For me, gaming these days is not just a simple must-have activity. Instead, each one is an integral part of my custom gaming system, which I build one piece at a time like a mosaic inside my PlayStation Center, and 150GB is like smashing a boulder down the middle of it. I'm still about games like Like A Dragon: Ishin! (37 GB) for an occasional round of Karaoke, Mahjong, Shogi, and Persona 5 (41.54 GB) for its mini-games and addictive soundtrack (and because I love it so much). Meanwhile, other games, like Returnal (66.55GB) and Doom Eternal (84.04GB), satisfy my craving for short-lived action-packed thrills, so they're hard to give up.
Plus, since Resident Evil Village (32.26GB) and Resident Evil 4 Remake (58.4GB) are arguably the main attractions of the game, PSVR2 Purchase, I have no intention of deleting it anytime soon. My point is that some games are just here to stay, and for many reasons that are unique to each ome and my own preferences, I'm not ready to replace them every time a new game arrives.
With about 360GB of storage space already filled, there's still 307.5GB for Survivor to carve out its niche. However, Sony's PlayStation Plus subscription service is always around, always enticing me with new gaming experiences that aren't limited to new releases like Survivor. There are games like Ghostwire: Tokyo (about 20 GB), Sackboy: Big Adventure (31.5GB), and Horizon Forbidden West (about 100GB) serve as examples of why someone should get a PS5 console, thanks to their support for exclusive features like Haptic Feedback and Tempest 3D audio, or new console-exclusive DLC expansions. And let's not forget the ongoing online trials – at least the ones I'm interested in – like Genshin Impact (+30GB) and Final Fantasy 14 (+80GB).
Also read: Why do we still blame Switch on bad ports?
In short, the ever-increasing size of video games is starting to feel irritating and uncomfortable for me (especially living in Egypt, where I have a measly 140GB monthly download limit, and 1MB/s download speeds). Adding an external hard drive will ease the concern for a while before it returns to the same problem, and the impending release of Star Wars Jedi: Survivor only adds to that problem.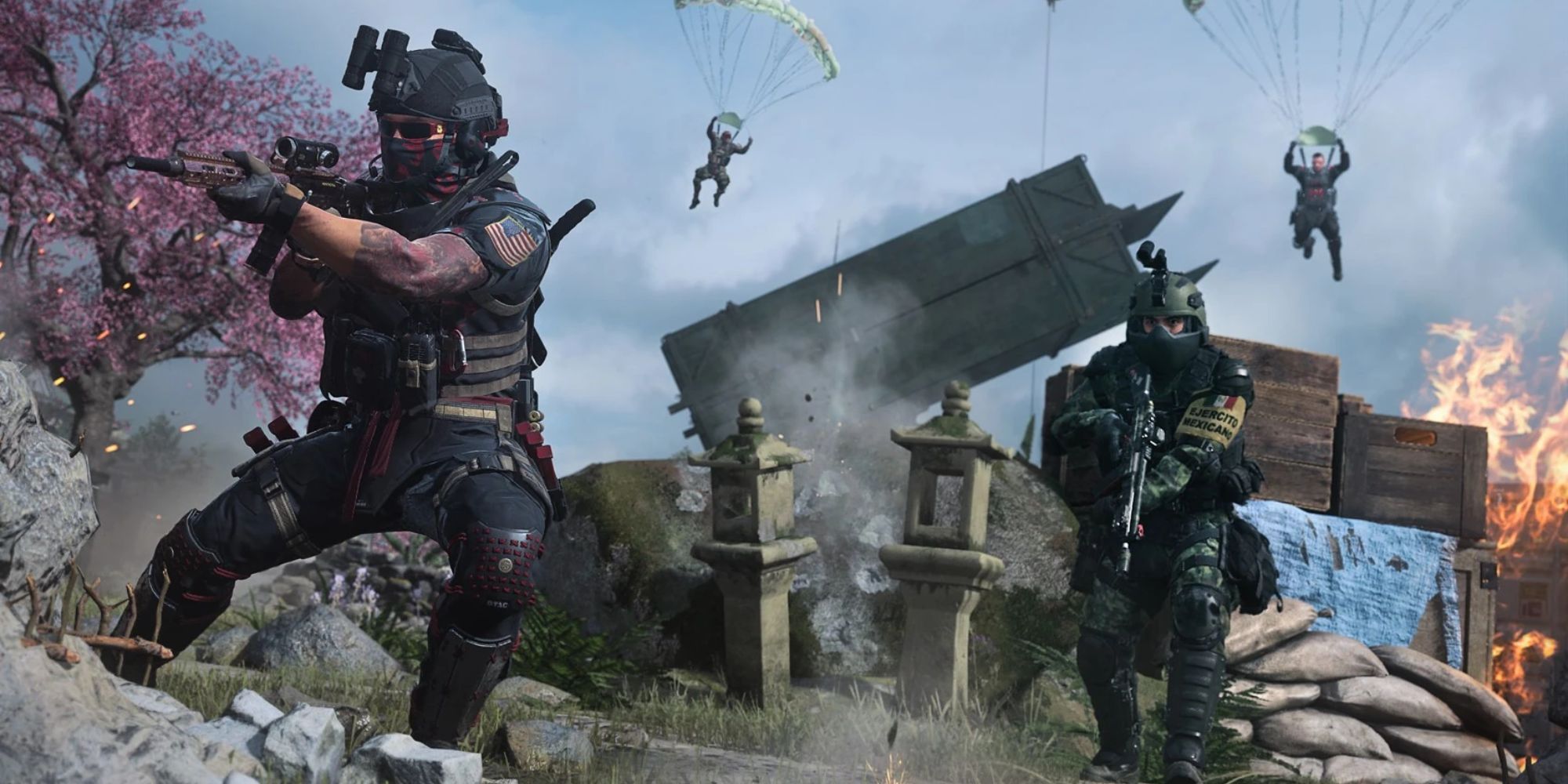 Is Star Wars Jedi: Survivor doing something wrong or investing its size in the wrong place? Probably not, and I can't help but feel a little sorry for the developers who have to compete under the ever-growing pinnacle of excellence, which relies on complex, high-resolution 3D textures (plus uncompressed audio files) that make up much of the volume of any game.
Also Read: How did I miss the GTA-themed roguelike coming this year?
However, even those tiny details make up a lot of the game's size, these aren't the things that stay with us when we play it. Even The Witcher 3's so-called next-gen upgrades were just a tool for our very own Rob Zak to spin around what's really important – the adventures he's caught up in in Novigrad, the memorable side quests and the carefully crafted atmosphere. Captivating in his world.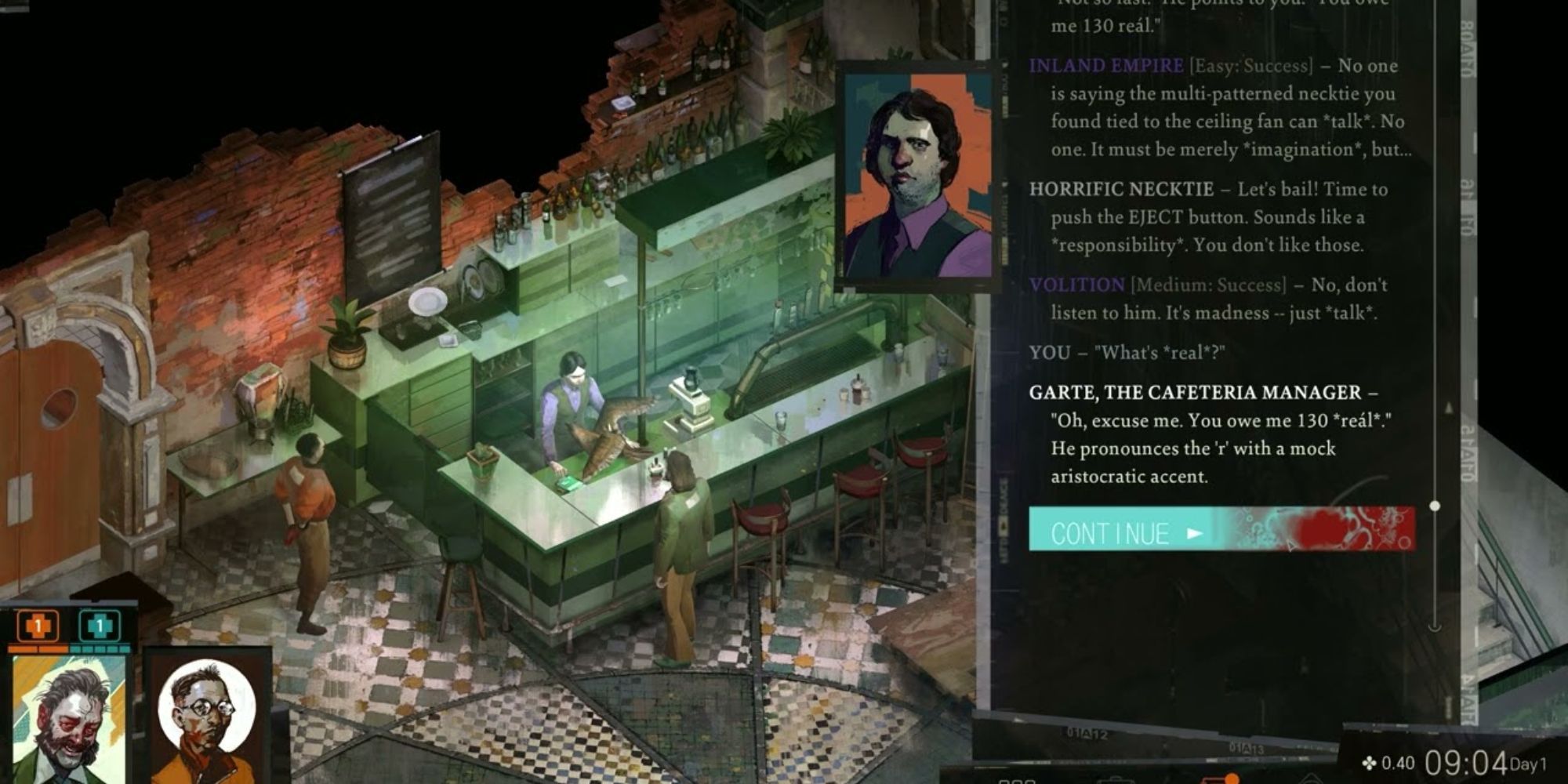 That's why I believe that no matter the size or ambition of a game, players will always be able to look beyond all the amazing textures and gigantic architecture and find the things that really matter. I hope AAA developers and publishers believe in us the same way. In my case, many games have a special place on my PS5 for ulterior reasons that aren't even mentioned in any tech demo, and never will.
Survivor doesn't have to push itself to fanciful standards (as its surreal 3 times the size of its predecessor symbolizes). All it has to do is give us another tour of the Metroidvania-esque world of Fallen Order and its planetary, orchestral soundtrack. If it did, I trust its essence – not size or grandeur – would have always found its way to my PS5. As things stand, there is literally no room for that in my life, which is a shame.
Next: Back then, Naughty Dog made an epic RPG with a topless woman in the lead
(Visited 6 times, 1 visits today)