Occasionally, Apple publishes reports on how its products save lives through the various offerings and technologies it offers. While many of these life-saving features revolve around the new Apple Watches, other Apple devices pack some tools that can help you in critical situations as well. So whether you have the latest iPhone, MacBook Pro (2023), or even a HomePod Mini, you can take advantage of some of these life-saving features, and we've detailed seven of them.
1
SOS emergency
Starting with one of the most popular life-saving features on Apple devices, Emergency SOS lets you call a dispatcher and share your location if you're in danger. The feature is available on all recent iPhones and Apple Watch, and it connects you to an emergency responder with a quick shortcut.
However, this feature does not stop there. In addition to contacting the local police, you will also optionally send your current coordinates to your designated emergency contacts. And if you're on the move, your Apple device will send them back the updated location after 10 minutes.
Moreover, if you have an iPhone 14 or iPhone 14 Pro, you can also count on Emergency SOS even when there is no cellular reception. That's because these iPhones support a new form of satellite communication, allowing you to reach respondents by relying on satellites roaming around our planet. Right now, this new addition is available in the US and a few other countries for free. In about two years though, Apple will start charging users if they are interested in using it.
2
Medical ID
Medical ID is another feature that's available on all recent iPhones and Apple Watch devices, and if you allow it, anyone can look at your device. So even if your iPhone is locked, someone with physical access to your device will be able to view the Medical ID you created. This includes your photo, height, weight, blood type, allergies, medical conditions, medications, and more.
This way, if you lose consciousness or are unable to communicate verbally with a nurse in a medical emergency, they can easily bring up key details they need to know about you. This ensures that you get the right treatment or blood transfusion as soon as possible without wasting time doing the relevant tests to find out your health details. The Medical ID also displays the emergency contacts you have personally identified and your relationship with them. This allows anyone to contact them from the locked Apple device to report the incident.
3
fall detection
If you have an Apple Watch Series 4 or later, Fall Detection might save your life one day. This feature, as its name suggests, detects when you've fallen to the ground. If enabled, your watch will display a shortcut to trigger Emergency SOS or determine that you're okay. If you don't select either option and remain stationary for a minute, your Apple Watch will automatically trigger Emergency SOS, as you're likely unconscious or unable to do it yourself. This is a great feature for someone who lives alone, and it could save their life if they slipped and hit their head.
4
Fault detection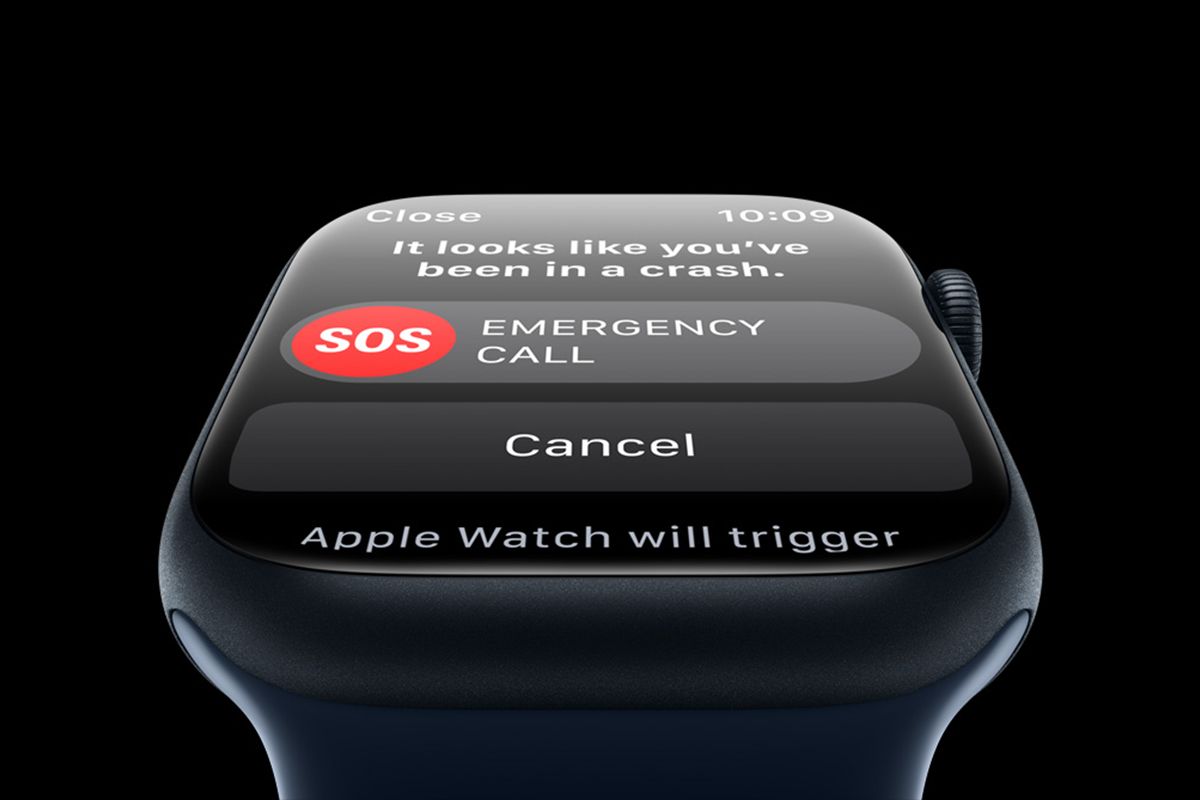 Similar to fall detection, crash detection triggers an emergency SOS if it senses a vehicle accident has occurred. The feature relies on motion sensors and device microphones, as well as other factors, to work. It's available to those with an iPhone 14, Apple Watch Series 8, or Apple Watch Ultra.
Notably, though, this feature is still far from perfect, as there have been cases of people being turned on by roller coaster rides and skating. In the event of mistakenly calling emergency services, Apple advises users not to disconnect until they have confirmed to the dispatcher that they are okay. This is to prevent a module from being sent to your site unnecessarily.
5
Heart health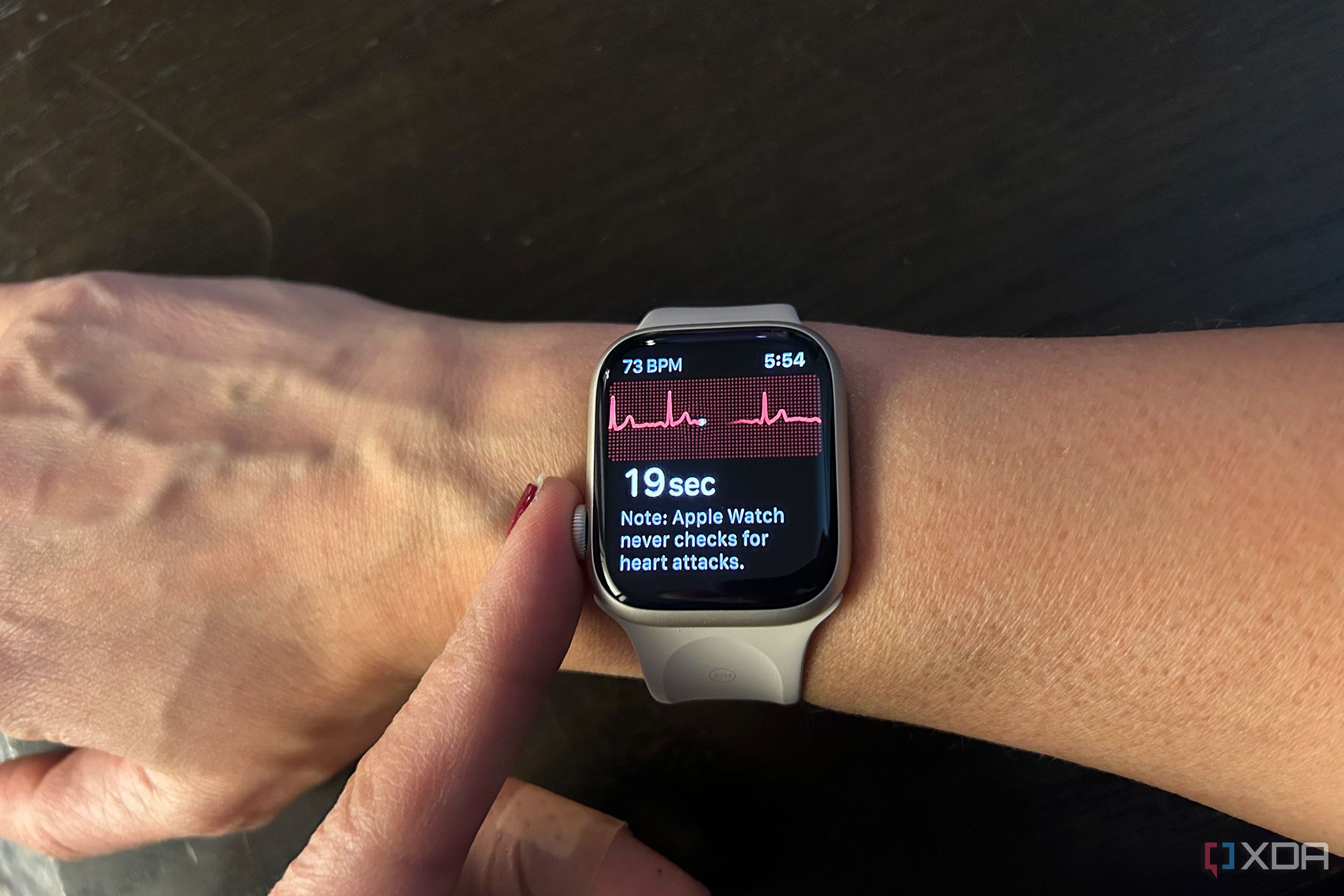 Heart health is one area Apple Watch focuses on. Not only does it actively monitor your heart rate and provide you with BPM readings, but it is also capable of much more. For example, you can take an EKG with your Apple Watch to check your heart rhythm. watchOS will also notify you if it suspects you may have atrial fibrillation (AFib). So by seeking medical help in the early stages, you can literally save your life. Likewise, the watch will alert you if your heart rate falls below or rises above certain levels. And while watchOS won't notify you if you're having a heart attack, other heart-related notifications can certainly help you spot cardiovascular conditions or diseases before it's too late.
6
Voice recognition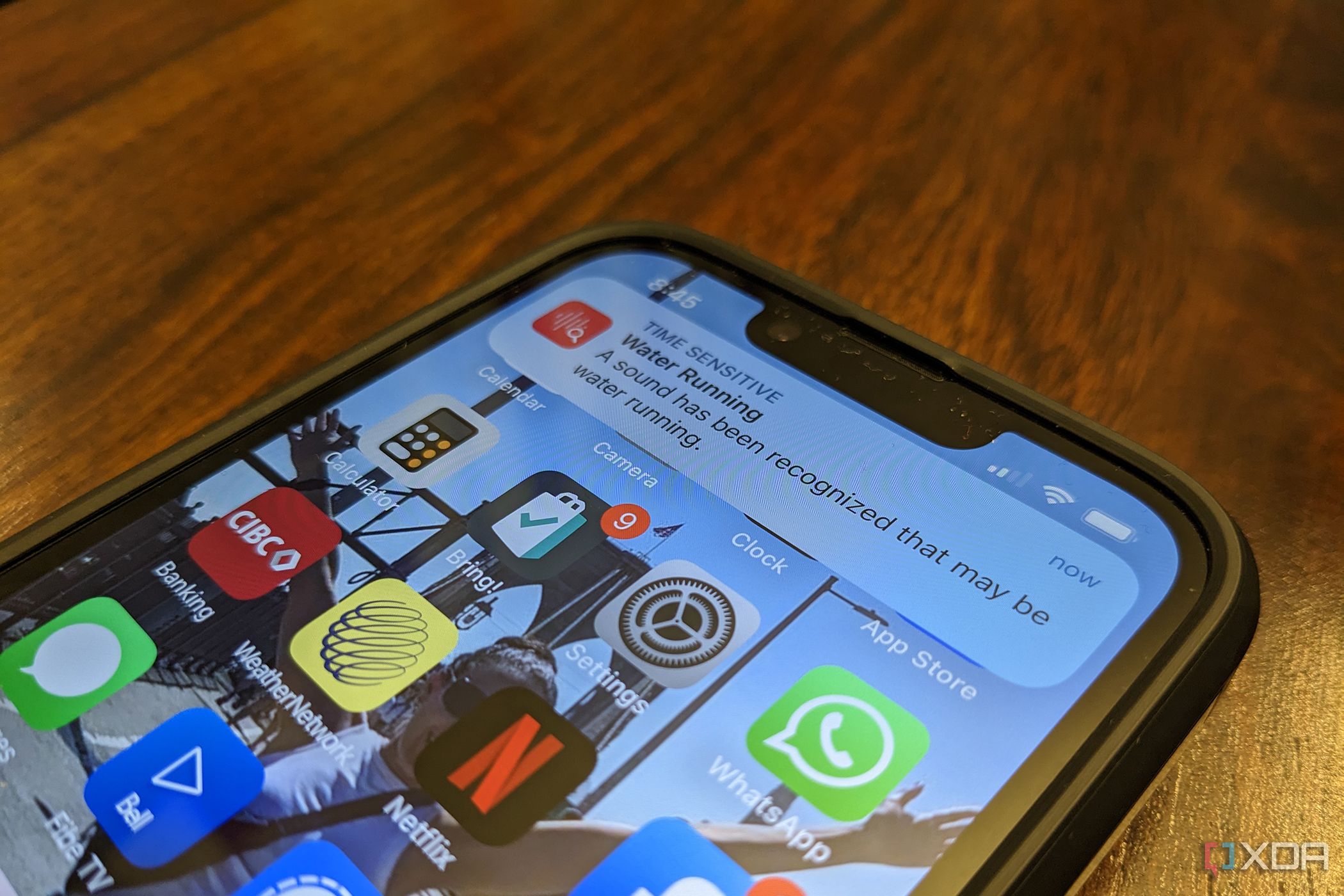 If you lose your hearing or often listen to music through ANC-enabled headphones, you may miss a smoke or fire alarm. Fortunately, your iPhone and iPad can notify you if they detect these alarms. The feature also works with other sounds, such as crying babies, screams, sirens, breaking glass, and more. All you have to do is enable voice recognition on your iDevice and choose the sounds you want to be alerted to.
If you tend to spend a lot of time outdoors and are worried about life-threatening accidents that might happen in your absence, Apple also has an answer for that. All you need to do is enable smoke alarm detection alerts on your HomePod. This way, even if you're away from home, HomePod will sound an alert to your iPhone, iPad, and Apple Watch. This feature also allows you to connect to your HomePod, allowing you to communicate with your family or roommates if they are home during the accident.
7
create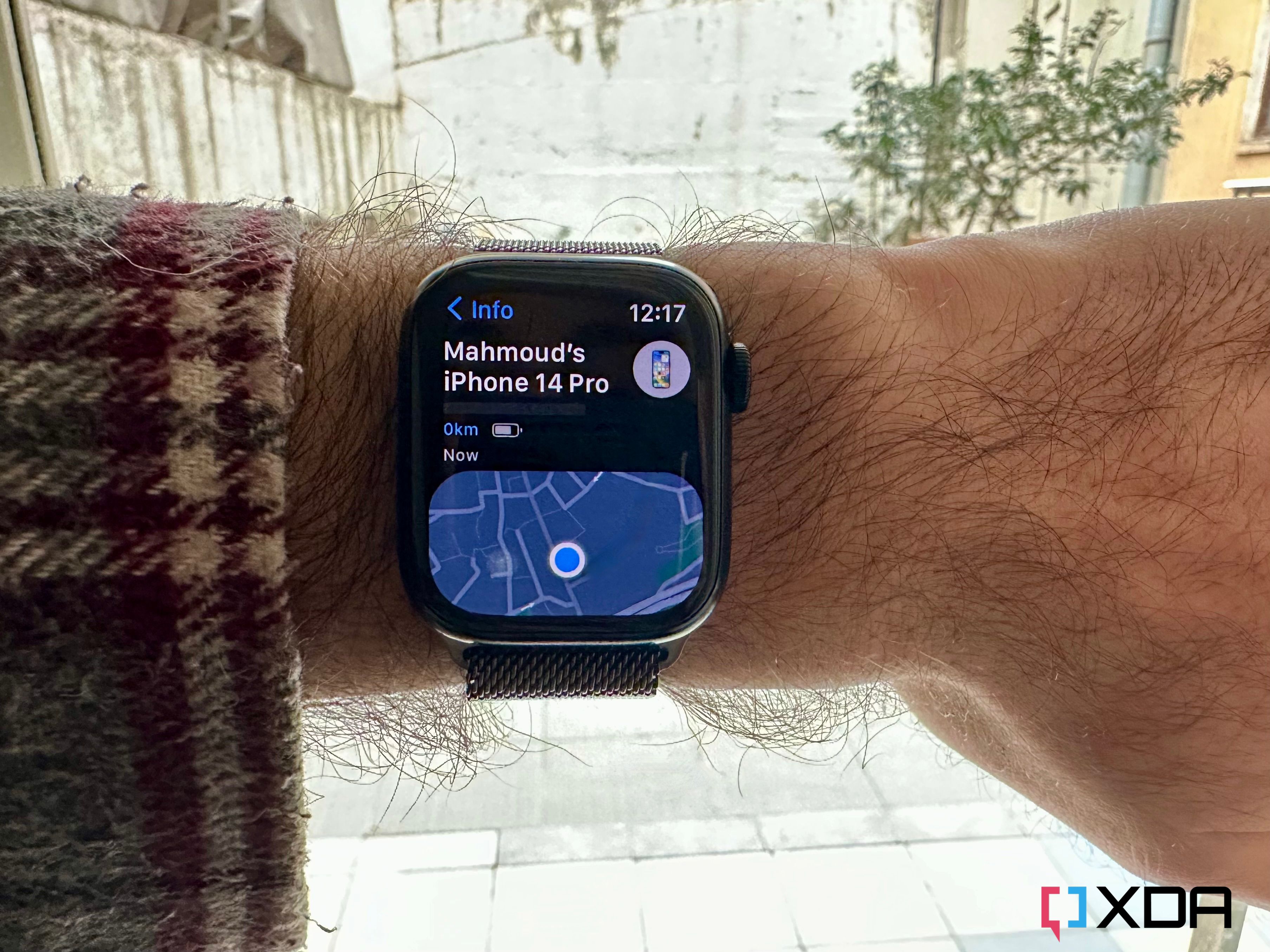 Last but not least, Find My on iOS, iPadOS, macOS, and watchOS may also be able to help you out in a life-threatening situation if all else fails. We recommend that you share Find My location with at least one person you trust at all times. This could be a partner, best friend, relative, or someone you trusted blindly. With access to your live location, they can easily help the police locate you if you get lost. I personally granted access to three trusted people who live on three continents and separate time zones. It also gives you instant relief and peace of mind when a major crisis strikes, as you can instantly make sure your friends are nowhere near it on the map.
---
While I've never personally been rescued by an Apple device in a life-threatening situation, I keep these features enabled at all times. One never knows when they need it, and it's better to be safe than sorry. But think about it, the Apple Watch has saved me in the past, just not in the way you'd expect.
(Visited 2 times, 1 visits today)