With pre-registration, Samsung will offer some nice incentives when you're ready to buy the monitor.
Source: Samsung
At the top of the year, Samsung announced the new Odyssey OLED G9 and other great displays during CES 2023. The massive 49-inch curved display builds on its predecessor and features a beautiful OLED panel with 1800R curvature, 240Hz refresh rate, and much more. As with many things announced at CES, it wasn't available for purchase at the time, but Samsung has now kicked off the pre-registration process, giving users great incentives to sign up, like a $250 Samsung Gift Card and also $50 cash back. Discount on the product itself when it's time to buy.
As far as pre-registration is concerned, all you have to do is fill out a form on the Samsung website with your first and last name, as well as your email address, so that you can be contacted when the screen is available for purchase. You can also leave a phone number if you want to be contacted on your mobile device as well. Since you're only pre-screening, there's no need to put any money in. So, if you're even a little bit interested in this product, it's a good idea to take part in this promotion while it lasts.
Samsung shares that you will have seven days from the publication of this article to take advantage of the special promotion. This means that the pre-registration period will end on June 11, 2023 at 11:59 PM EST. Samsung also shares that the pre-order process for the screen will begin the next day, starting on June 12, 2023, at 9 AM EST.
To take advantage of the deal, you'll need to sign up now and then make your purchase through the Samsung website or in the Samsung Shop app. If you qualify, you can also sign up for financing through Samsung, where you can benefit from 0% APR for up to 48 months. This may be one of the best screens to be launched this year.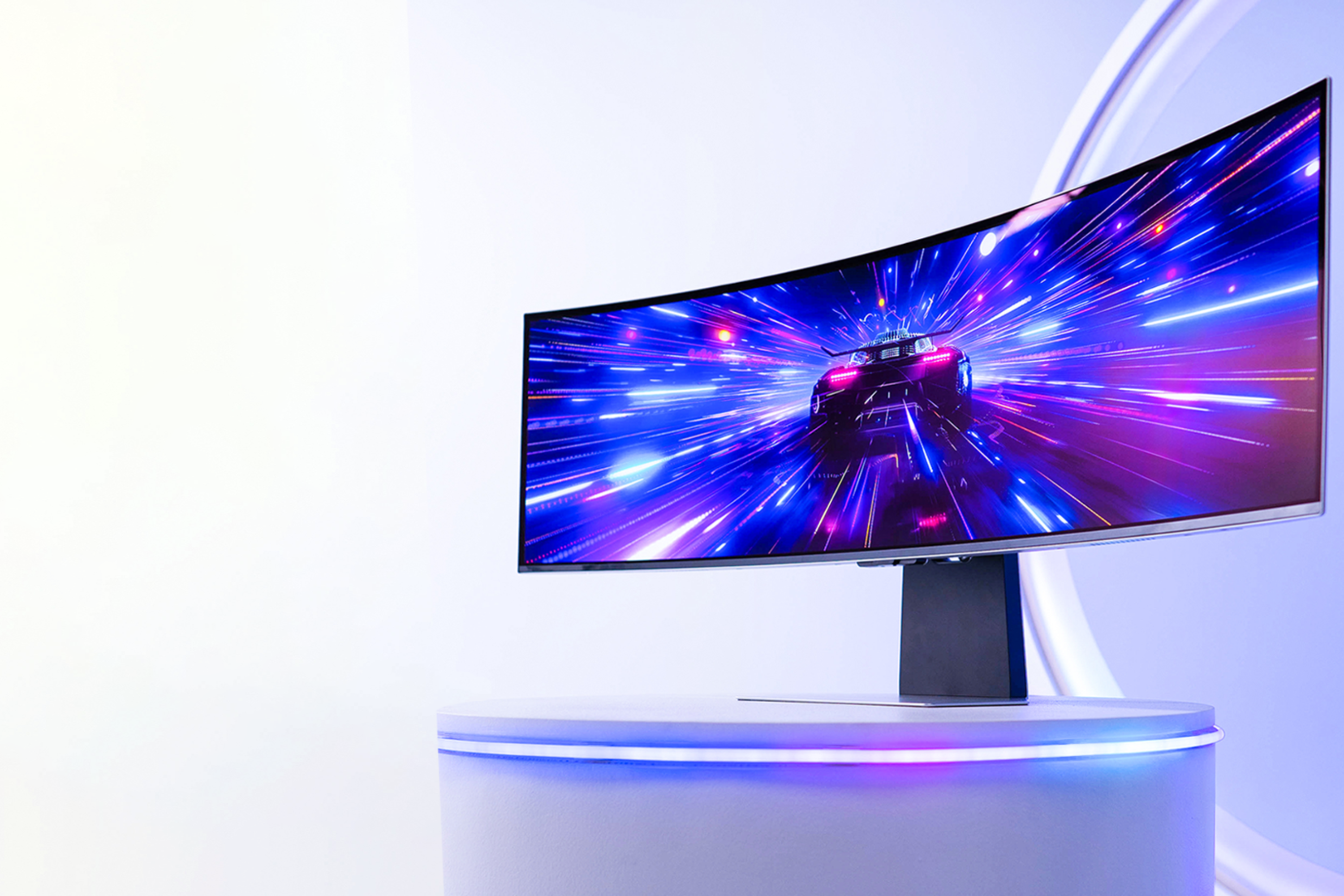 Source: Samsung
Reserve the Samsung Odyssey G9 OLED
Pre-register with Samsung and receive a $250 gift card and $50 off Samsung Odyssey G9 OLED.
(Visited 5 times, 1 visits today)