Here is your ticket for chilling in the skies above!
Little Alchemy 2 is easily one of the best free-to-play games on the internet. The game appeals to people of all ages, making it perfect to kill time and relax. In the game, you have four basic elements, Air, Water, Earth, and Fire, and you can use them to create 720 different elements. The game gets progressively more difficult as you aim to create more complicated objects.
Related: Best Mobile Games You Can Play Right Now
With that many things to create, it's impossible to figure out specific ones without some help. One such thing is Heaven, which comes with the premium Myths and Monsters add-on. If you don't have Myths and Monsters, it's not possible to create Heaven, but if you do, here is how you can create it in Little Alchemy 2.
How To Create Heaven In Little Alchemy 2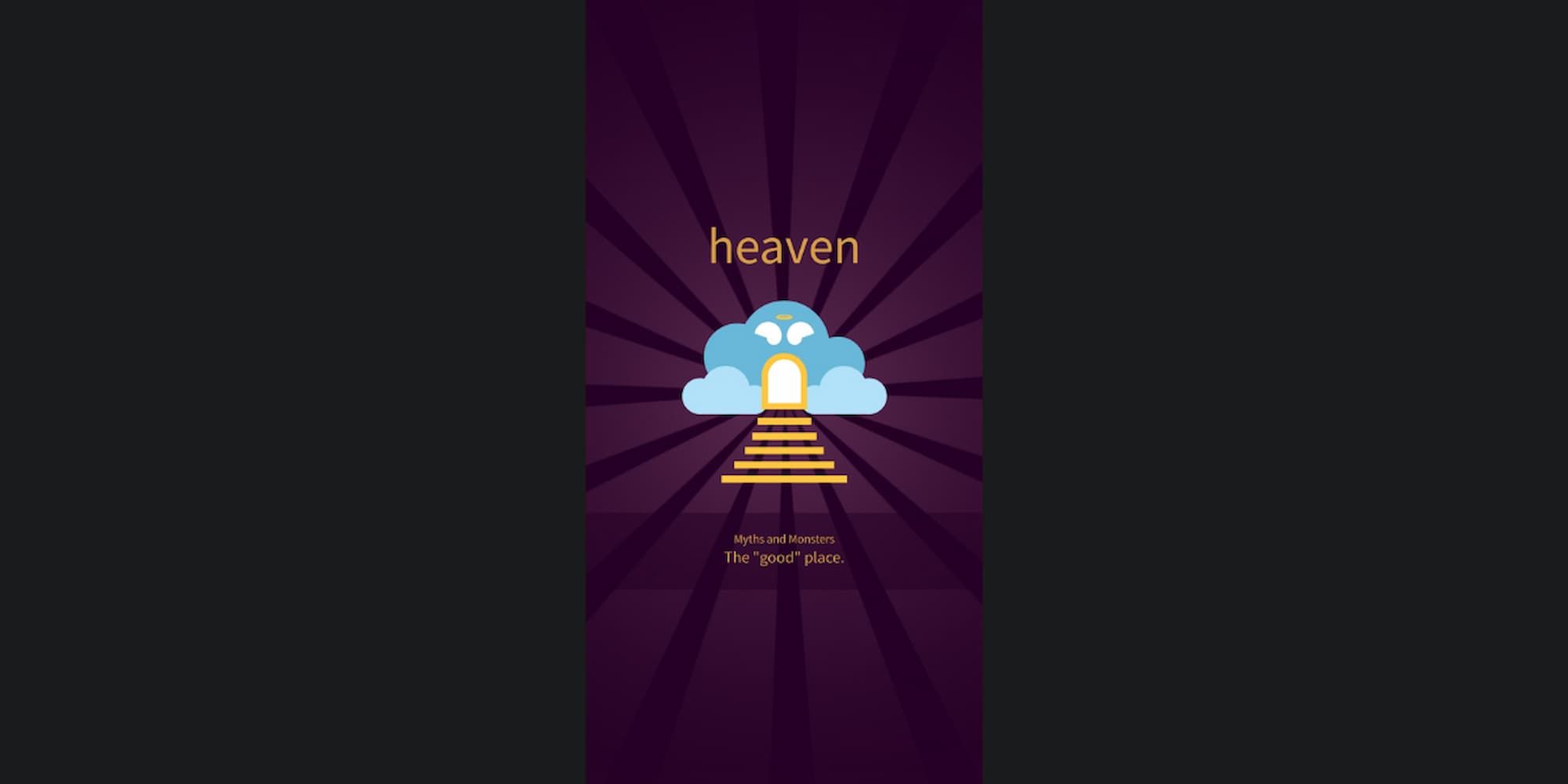 To create Heaven, you will need to mix House with Good, which will give you Heaven in Little Alchemy 2. There are also two other ways to get Heaven in the game, but those take a lot more steps than the one we mentioned. For this one, you can reach heaven in only five steps. Here are the steps in detail to create Heaven in Little Alchemy 2.
The first thing you have to do is mix Water and Earth to create Mud.
Once you have Mud, mix it with Fire to get Brick.
Now, mix Brick with Brick, which will give you Wall.
Combing Wall with Wall will get you a House.
Once you have House, combine it with Good from Myths and Monsters pack to get Heaven.
Once you have Heaven, you can create a lot of other things in Little Alchemy 2. Here is a list of those things.
Angel
Hell
Holy water
Mount Olympus
Valhalla
Yggdrasil
Next: Best Dinosaur Games, Ranked
(Visited 2 times, 1 visits today)