The Machine, which stars comedian Bert Kreischer and tells the infamous story of his most popular standup routine, didn't make a lot of noise when it was released in theaters earlier this year. The film made just over $10 million at the box office back in the spring, but it is quickly finding a new audience in the world of streaming. On Saturday, Netflix added The Machine to its lineup without much publicity ahead of its debut. It wasn't even included on Netflix's September newsletter, so it's safe to say subscribers had no idea it was coming.
Well, it hasn't taken long for people to figure out that The Machine just made its streaming debut. Just one day after being released, The Machine has already risen to the number one overall spot on the Netflix Top 10 Movies list.
The Machine leads the way on Sunday's edition of the Netflix Top 10 Movies list, which is impressive considering its big competition. Spy Kids: Armageddon was just released as a Netflix original film on Friday, and seemed like a lock to be the service's biggest movie for quite a while. It only spent one day on the top of the Netflix Top 10 before The Machine arrived and took first place.
You can check out a full rundown of Sunday's Netflix Top 10 Movies list below!
1. The Machine
"A debauched college trip haunts a washed-up comedian decades later when a Russian mobster with a vendetta kidnaps him and his crotchety father."
2. Spy Kids: Armageddon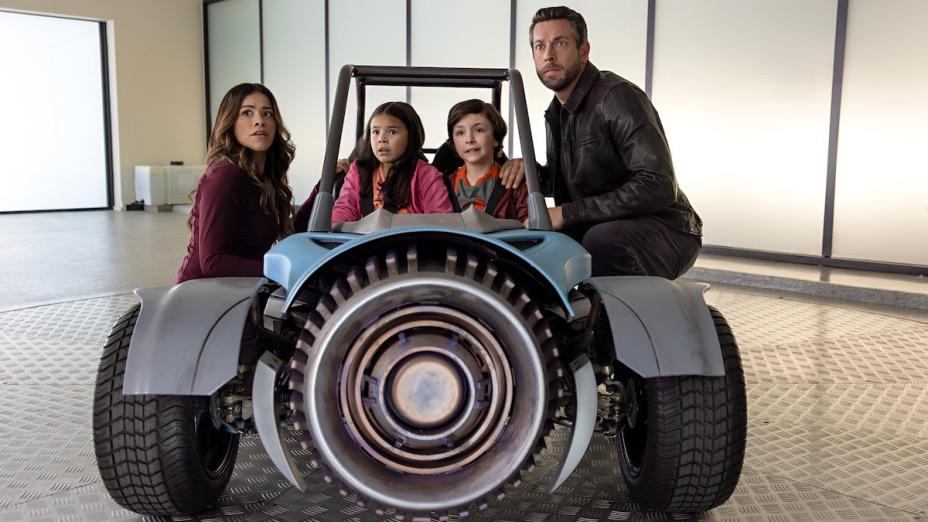 "When a game developer unleashes a powerful computer virus, the children of two secret agents must work together to save their parents — and the world."
3. Love at First Sight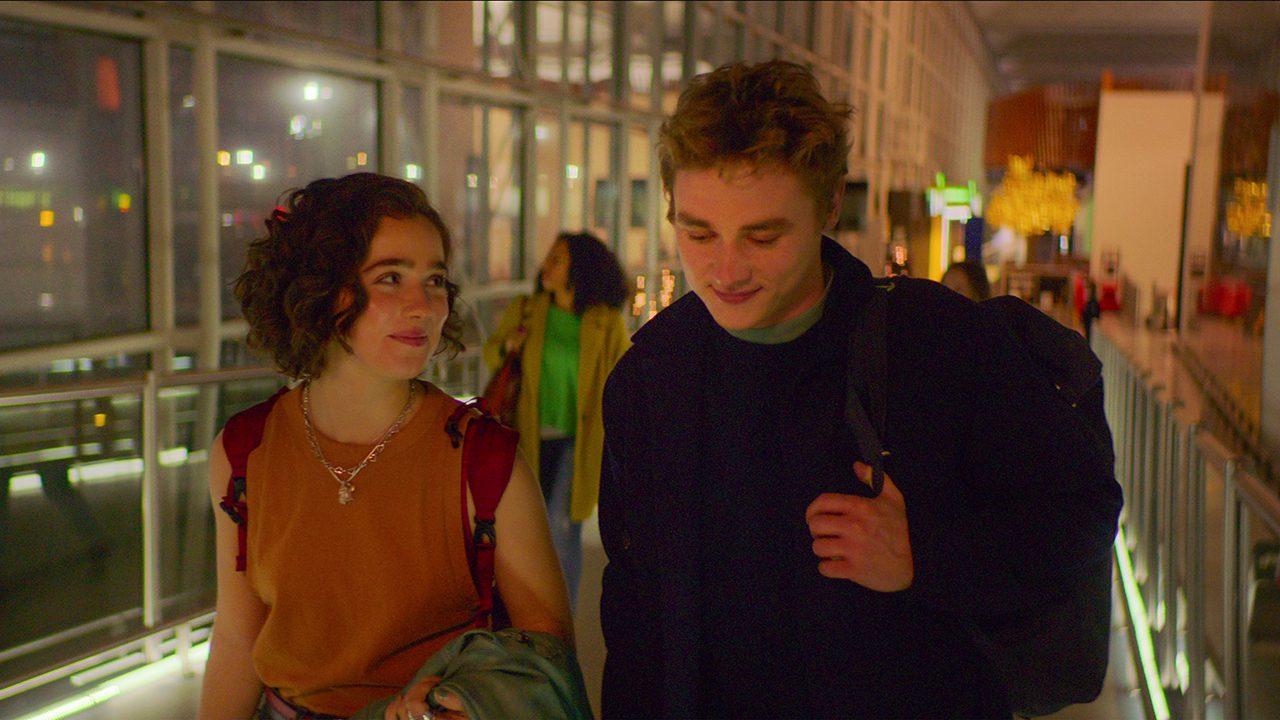 "Two strangers connect on a flight to London, only to be separated by a twist of fate. A reunion seems improbably — but love has a way of defying the odds."
4. The Wolf of Wall Street

"A stockbroker soars to decadent, drug-fueled highs while trying to elude the FBI as he and his colleagues make untold millions with brazenly shady deals."
5. The Black Book
"After his son is framed for a kidnapping, a bereaved deacon takes justice into his own hands and fights a corrupt police gang to absolve him
6. Jaane Jaan
"When a single mother is caught in a crime investigation, her neighbor — a gifted math teacher — offers to help and a relentless cop digs into the case."
7. My Big Fat Greek Wedding 2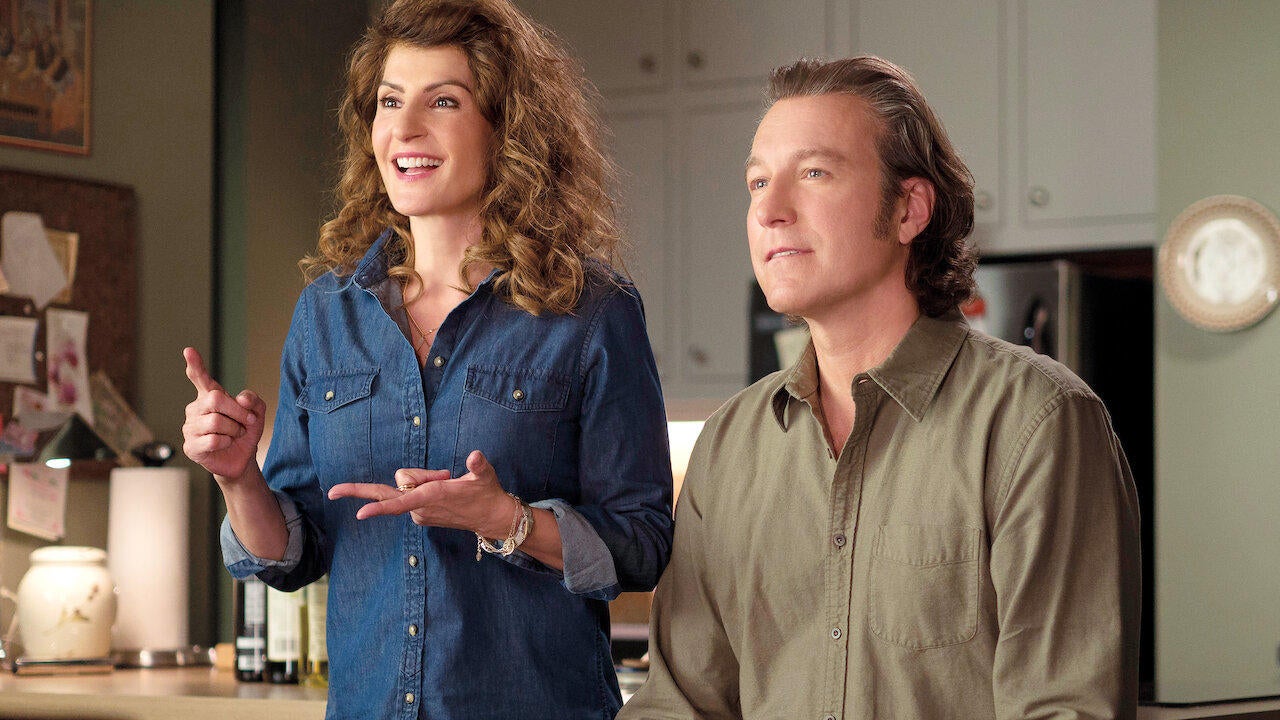 "As Toula and Ian try to liven up their marriage, an old family secret inspires the extended Portokalos clan to put on another wedding."
8. Woody Woodpecker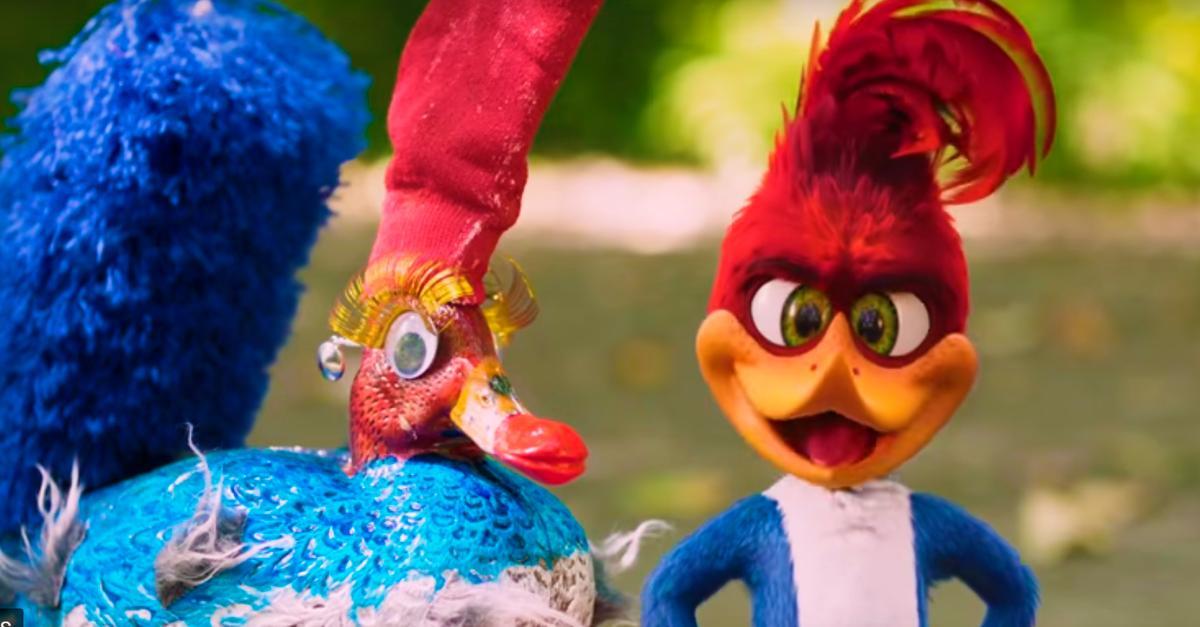 "A rascally bird with a distinctive laugh pecks back with a vengeance when his forest habitat is threatened by a slick lawyer building his dream home."
9. The Foreigner
"After his daughter is killed by terrorists, a sullen restaurateur seeks the identities of those responsible, taking vengeance into his own hands."
10. Matilda

"Fed up with mistreatment at home and at school, a gifted young girl uses her newly discovered powers to stand up for herself and her fellow classmates."
(Visited 1 times, 1 visits today)