Going into the third weekend of the regular NFL season brings a fierce rivalry between the New England Patriots and the New York Jets. These two teams have been bitter rivals for decades, and with the Pats 0-and-2 for the season so far, they'll be hoping for a win to turn their fortunes around.
There's a good chance of that happening too, with the Jets only winning two of the last 24 match-ups between the teams, stretching all the way back to 2011. That historical statistic is compounded by the loss of star quarterback Aaron Rodgers in the first week to a torn tendon. He's out for the season, so it's up to the backup quarterback, Zach Wilson, to carry the team through the rest of the normal games.
When and where?
The New England Patriots and the New York Jets are set to kick off on Sunday, September 24. Coverage begins at 1 p.m. ET, 10 a.m. PT, and 6 p.m. GMT for those looking to tune in from around the world.
How to watch the New England Patriots vs New York Jets from anywhere
Whether you're a big sports fan or just have weekly shows that you don't want to miss, traveling can throw off your routine big time. Not all channels are available everywhere, and local programming will vary based on where you are. Don't worry, though, a VPN can help get easy access to all your favorite shows in just minutes. Using one of the best VPNs is an easy way to not only change your location virtually, but also to add an extra layer of security to your internet connection, which is especially useful when traveling.
Using a VPN service, like our favorite service ExpressVPN, makes it simple to change your location in just a few clicks. Once you're locations are properly set, you'll be able to access all the programming that you're looking for, whether it's a new show or sporting event. Right now, you can get 3 free months of ExpressVPN when you sign up for the service's annual subscription, bringing the total for 15 months down to $100. You also get a 30-day money-back guarantee, so if something doesn't go according to plan you'll still be covered. Between the 24/7 support that's offered, great range of server locations and the consistency in speed and performance, ExpressVPN is easy to recommend. Many VPN services seem similar on the surface, but few, if any, offer the total package of ExpressVPN.
If you're looking for other options, be sure to check out all the best VPN deals that are available right now.
ExpressVPN
ExpressVPN is one of our favorite VPN services that's available right now. Not only is it easy to use, but the company provides great customer support, and backs it all with a 30-day money-back guarantee.
How to stream the Patriots vs Jets in the US
If you're in the US and want to tune in and watch the New England Patriots at the New York Jets live, Hulu with Live TV is your best bet. The game is airing on CBS in the US, and Hulu with Live TV is the most affordable place to get it. You can sign up for just a month of access, but you'll want to remember to cancel it before the renewal date or else you'll be billed for a second one. Any other service with CBS in its line-up will also work, like Fubo. You can also subscribe to NFL+ or Paramount+ to watch along, which often has great deals like a full year of service for 50% off.
Source: Hulu

Hulu

The Patriots at the Jets is airing on CBS, so Hulu with Live TV is the best bet for tuning in.

Source: Alphabet

YouTube TV

If you already have a YouTube TV subscription, adding NFL Sunday Ticket will get you this game, and many, many others throughout the regular season and beyond.

fuboTV

Fubo also carries CBS, and it'll carry every other NFL game this season, as well as hundreds of channels stuffed with other content like the F1 Grand Prix.
How to watch the New England Patriots vs New York Jets in the UK
In the UK, your best bet is to try and catch the event live by tuning in and watching it on NFL Game Pass, which is exclusively streaming on DAZN. That subscription will cost you £37.75 a month for the four months of the season, which works out to £151.00 in total. Some other services in the UK will have a scattering of the NFL games, but only DAZN will have every single one of the 355 matches scheduled for this season.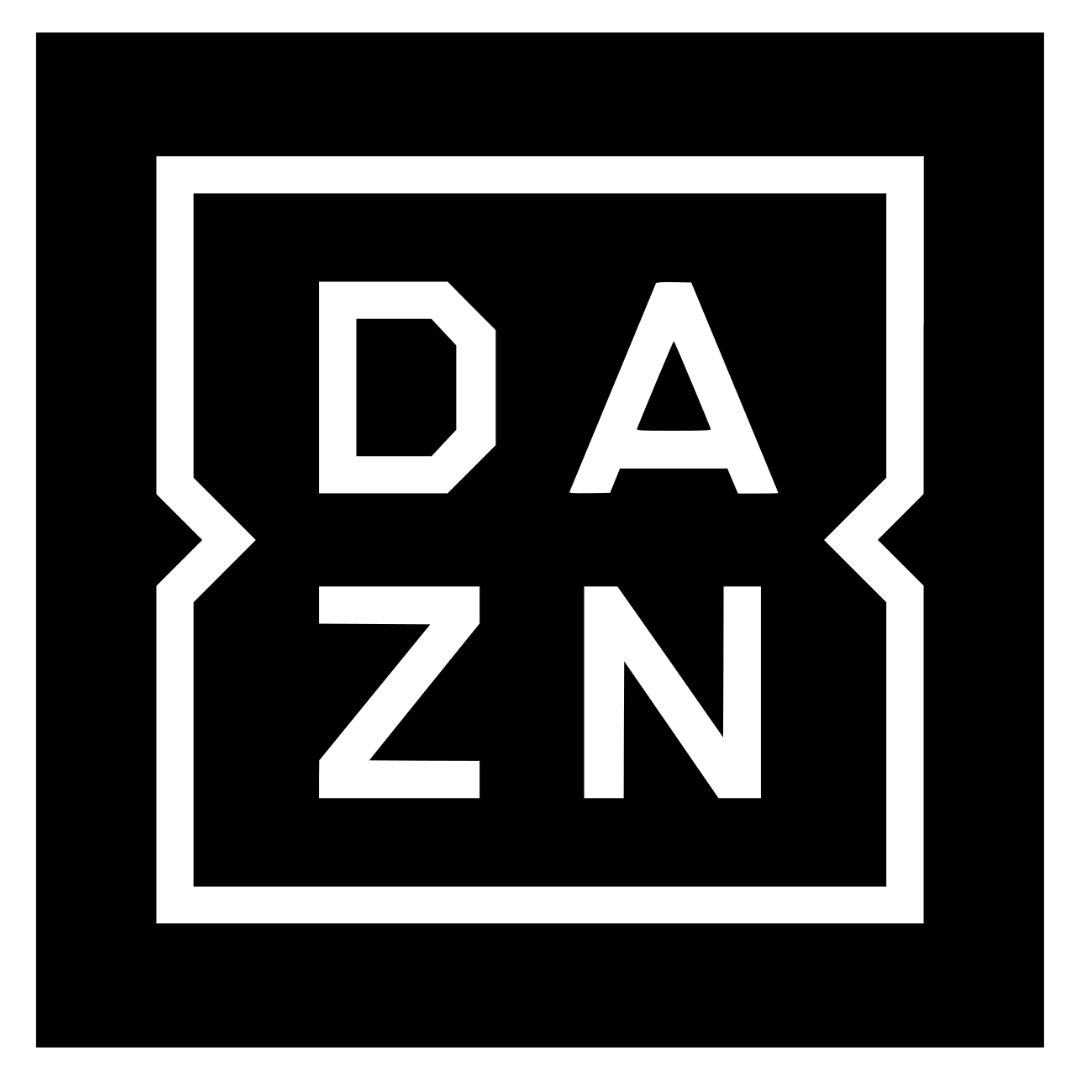 Source: DAZN
DAZN
To watch the New England Patriots at the New York Jets live from the UK, you'll want to subscribe to DAZN.
(Visited 1 times, 1 visits today)