Get these $150 earbuds for a steal but you'll need to act fast
Not everyone seems to like the idea of hefty-priced true wireless earbuds, especially when cheaper options can be better options in terms of sound and build quality. And it's like the cherry on top when you can get them at even better discounts during Black Friday and Cyber Monday season. For example, there are some great deals you can find on Jabra earbuds right now, with some going for up to 47% off.
Jabra Elite 5 true wireless earbuds
Jabra Elite 5
$80 $150 Save $70
The Jabra Elite 5 are discounted by 47%. Instead of $150, you can get them for just $80 this Black Friday. Top features include active noise cancelation, six-built in microphones, and 6mm speakers.
The Jabra Elite 5 all-purpose earbuds are great for taking calls and listening to music thanks to hybrid active noise cancelation and six built-in microphones for clear calls and sound. You'll also be able to enjoy personalized sound with 6mm speakers and a customizable equalizer.
They have an IP55 rating, meaning they're durable against dust and water, and they're rated for up to seven hours of battery life, which can be extended up to 28 hours with the case included.
Jabra Elite 4 true wireless earbuds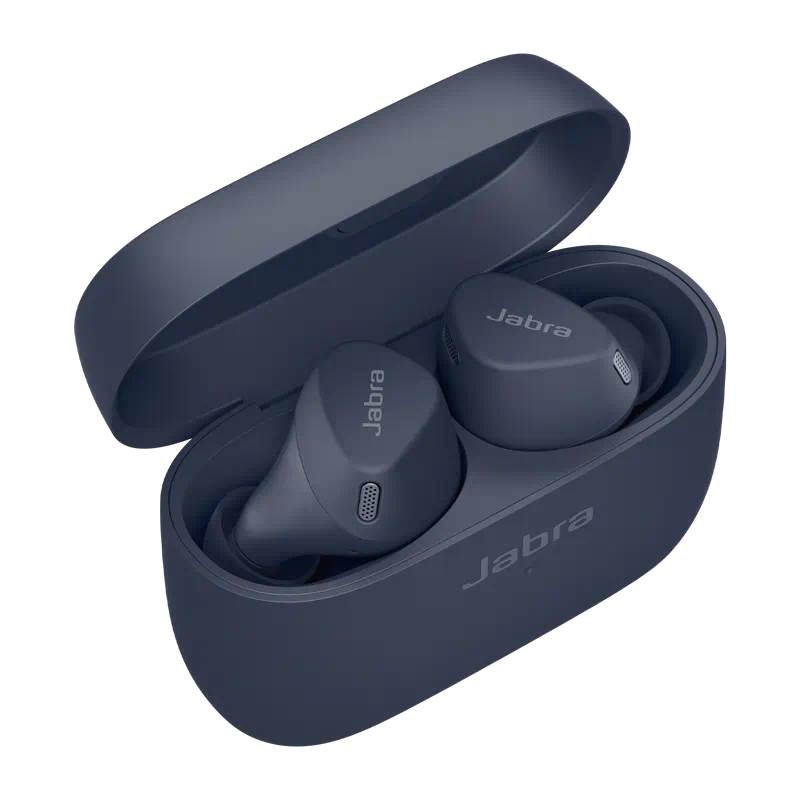 Source: Jabra
Jabra Elite 4
$60 $100 Save $40
The Jabra Elite 4 are midrange earbuds that hit all the checkpoints. You have good audio quality, solid ANC with transparency mode, and a comfortable fit. They're normally around $100, but you can get them for just $60 for Black Friday.
If you're unwilling to spend even $80, you can get the Jabra Elite 4 for only $60 during Black Friday. They're cheaper than the Elite 5 for a few reasons. The battery life is 5.5 hours, which can be extended up to 22 hours with the case, plus they have four microphones instead of six.
However, you'll still get active noise cancelation to block external noise, as well as ambient noise technology to hear your surroundings. On top of that, there's also rainproof protection for added durability.
Jabra sells great earbuds at excellent prices throughout the year, and that's never more true than during Black Friday.
(Visited 2 times, 1 visits today)