Apple's AirPods Max are among my favorite pairs of headphones. They deliver powerful ANC performance and amazing spatial audio with head tracking when connected to an iOS device.
But, if you're less worried about custom options and simply want the best ANC performance and audio, there are plenty of AirPods Max alternatives to choose from to do just that. Many of them cost much less.
A mainstay in the best over-ear headphone roundup since its launch, the bulky design and rectangular earcups that the flagship Apple AirPods Max headphones don't make are easy on the eyes. Wearers are sure to notice a pair of Apple AirPods Max headphones on their heads, and despite their comfortable fit, the 13.6-ounce weight is much heavier than many competitors.
Hit-or-miss design notwithstanding (depending on your point of view), I'd say the high price is what turns buyers off of Apple's flagship headphones. Even if many of them are already involved in the company's ecosystem via Apple devices elsewhere, they are a significant expense.
At $549, the AirPods Max are far from cheap, and while they can regularly be found discounted across online retailers, the price is still disproportionately high compared to many of the best AirPods Max alternatives out there.
So, if you're looking for similarly solid performance at an affordable price, read on to discover my picks for the best AirPods Max alternatives.
The best value AirPods Max alternatives
1. Sony WH-1000XM5
While the AirPods Max score highly for design and audio performance, the Sony WH-1000XM5 is a more compelling set of cans overall. For a lower price, wider smart features/controls, and longer battery life, they have a lot to offer. I also appreciate how lighter the WH-1000XM5 is. This makes them easier to wear for extended periods of time and more comfortable to carry around with you.
As the current flagship of the XM series, the Sonys are confident, compelling, and an all-around pleasant listen: low frequencies are muscular yet nimble, highs are well managed and there's plenty of detail across the range. Noise cancellation – always a strong point of the XM series – cancels out almost all external sound, and the excellent Sony Headphones Connect app allows you to customize your sound to taste.
Battery life clocks in at up to 30 hours with ANC on, beating the AirPods Max at 20 hours with ANC enabled.
Additionally, this is one of the few models that integrate with popular music streaming services; You can enable 360 ​​Reality Audio on Tidal and seamlessly connect to Spotify with the press of a button. Alexa digital assistant support is also available.
2. Bowers & Wilkins Px7 S2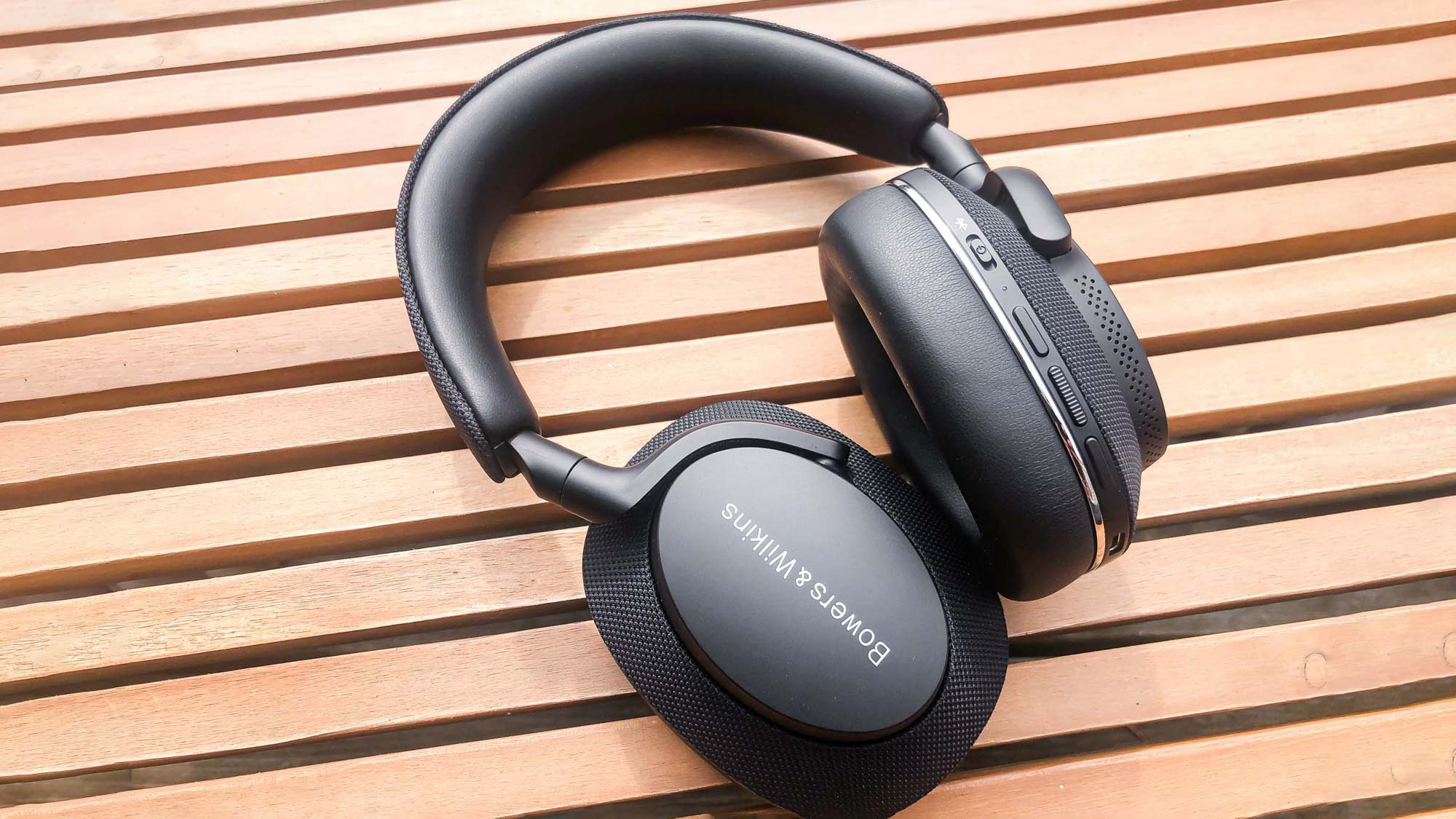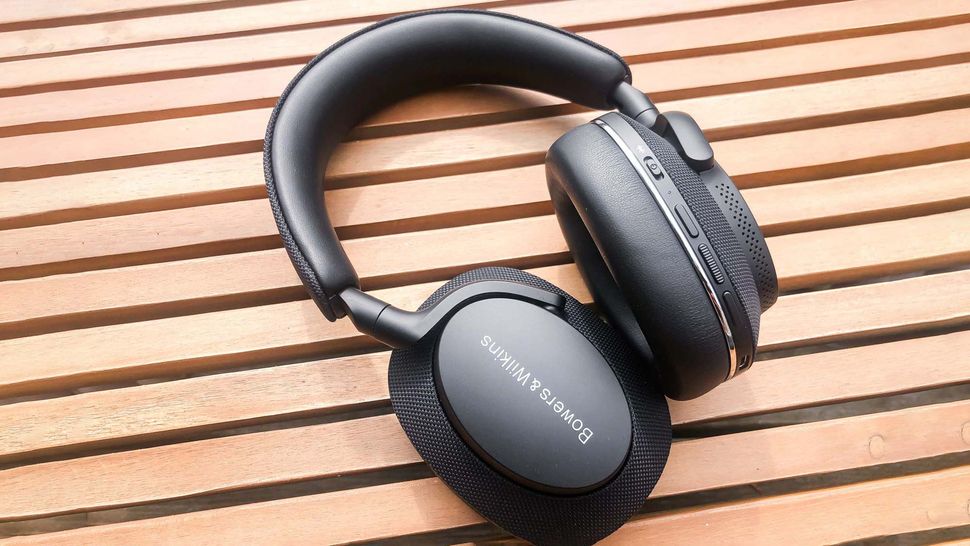 I picked the Bowers & Wilkins Px7 S2 over-ear headphones as one of my alternative AirPods Max recommendations because of their similar approach to luxury design and sound craftsmanship. Although it falls short of the more expensive Bowers & Wilkins Px8 standards, it does sound remarkably good. Beautiful construction is either good looking in a simple way, or understated for their own good – it depends on your tastes.
It's priced the same as the Sony WH-1000XM5 (above), and has active noise cancellation and a control app — but "extended functionality" isn't their thing.
The Bowers & Wilkins Px7 S2 is designed to deliver the best wireless sound that kind of money can buy, and they do just that. The entire bandwidth is nicely suspended, with nothing overdone and nothing struggling for representation. The tone is clear, consistent and utterly convincing. If you want every wireless headphone feature under the sun, you have plenty of options. However, if you want headphones that make the most of the digital audio information you give them, the Px7 S2 should really be your consideration.
3. Sennheiser Momentum 4 Wireless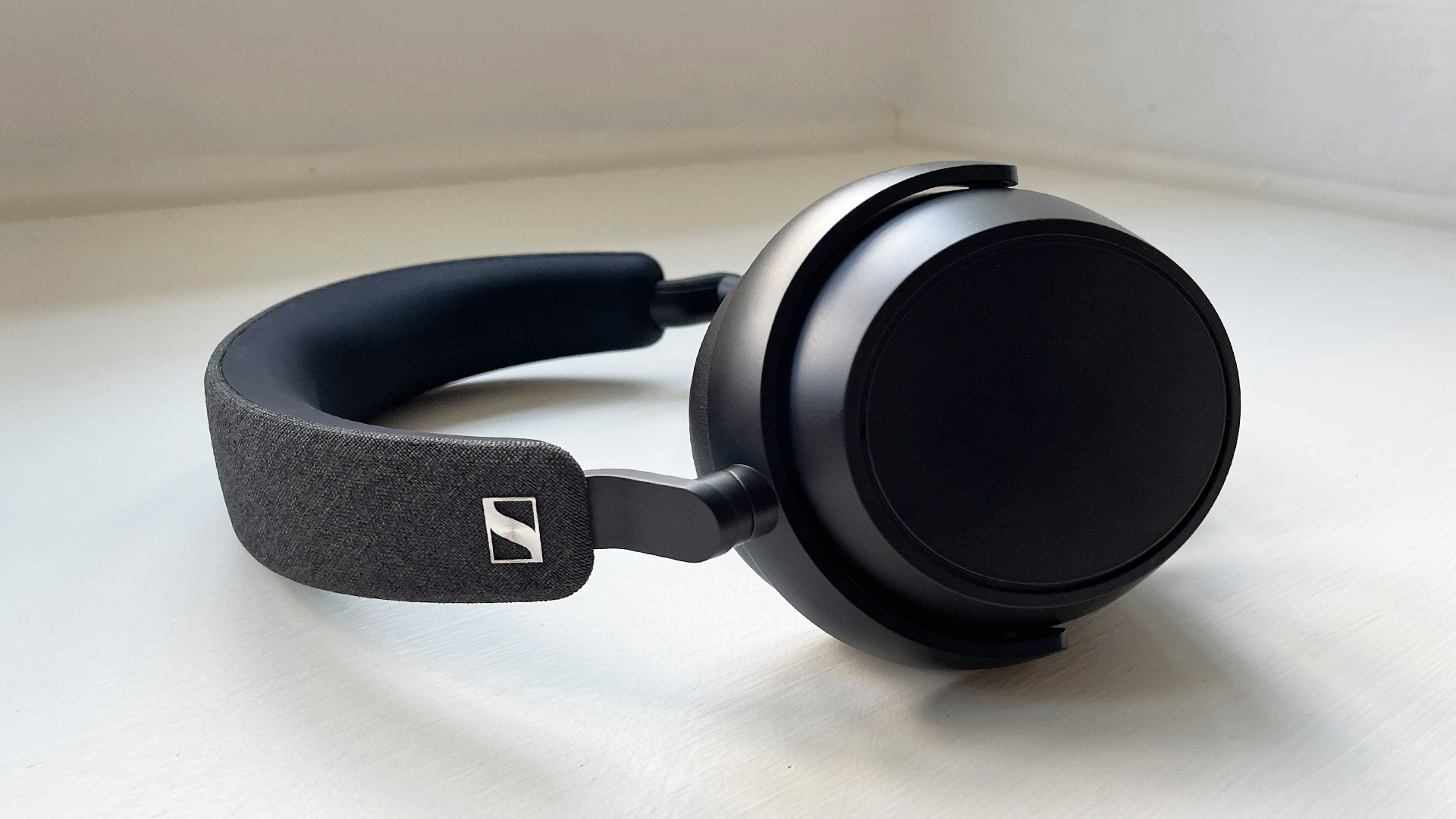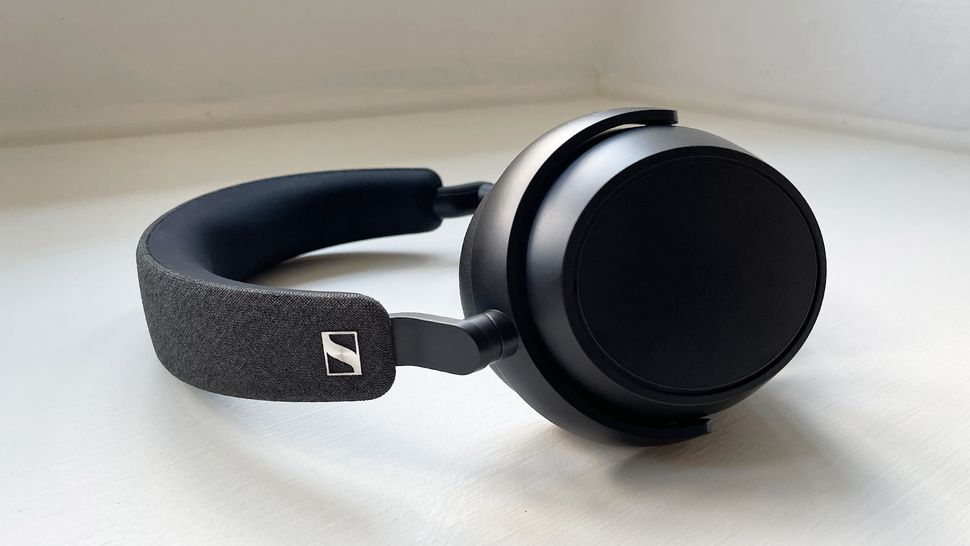 I'm a big fan of Sennheiser over-ear headphones, and the Momentum 4 Wireless is one of the most versatile wireless headphones out there right now. The latest flagship may not stand out quite as much as its classic-looking predecessors, but its 60-hour battery life with ANC enabled is a real crowd pleaser and makes them the model to beat it at any price.
Add Sennheiser's effortless sound and effective noise cancellation, and the Momentum 4 is one of the most practical wireless headphones I've heard, perfectly designed for life on the road rather than being tied to a power outlet that needs a regular battery charge.
My review commented on Sennheiser's smooth home sound, and I was impressed with how well they handled the wide range of music content I played. From country beats to more laid-back beats, every track has been handled with confidence. They have Bluetooth 5.2 and adaptive aptX support. The ANC performance is effective, and the automatic wind noise reduction is impressive when standing on a windy train platform on your daily work commute. Alexa support is enabled via the Sennheiser Smart Control app.
My AirPods Max Alternatives: The Conclusion
While you won't get Apple-specific features on any of the aforementioned models, such as spatial audio with head tracking support, all of the aforementioned models match or exceed the AirPods Max in terms of comfort, sound quality, and battery life. Of course, any model should work with Apple Music's spatial audio, and each of these three replacement AirPods Max have solid connectivity, easy-to-use control apps, and are a better value overall.
More Tom's guide
(Visited 9 times, 1 visits today)