The past month has seen a surprising wrinkle in Daredevil's story as the Man Without Fear finds himself reaching out to several villains from the Marvel Universe. As readers know, Chip Zdarsky and Marco Checchetto's run on the character brought him out of New York City and led his own ninja cult, The Fist. Daredevil and Elektra are officially married, and together they intend to lead their group and destroy The Hand once and for all. However, the latest issue of the series has seen them recruit several villains to their cause, and now we know exactly which ones don't work well with the two Daredevils.
The villains we saw in last month's issue were largely C and D-listers, and Marvel's official preview of Daredevil #6 confirms that these underclass villains are now on Daredevil's side. Villains confirmed to have joined The Fist on the front page of the remake include: Speed ​​Demon, Bullet (debuted in Daredevil #250), Fancy Dan, Stilt-Man (debuted in Daredevil #8), The Wrecker, Stegron, and Torment. Page begins asking them all what they want, prompting a backlash from Agony as Daredevil now considers working alongside these characters after putting others like them away for so long.
"This is my biggest experience," Daredevil says on the other preview pages. "The law—the system of law I've defended in my life—kept these people away. And yet I also spent as many years outside of that system as Daredevil. Because, deep down, I think I know better than those laws. And now I can prove it." Check out the full cover and order for the next edition of Daredevil below as well as more preview pages.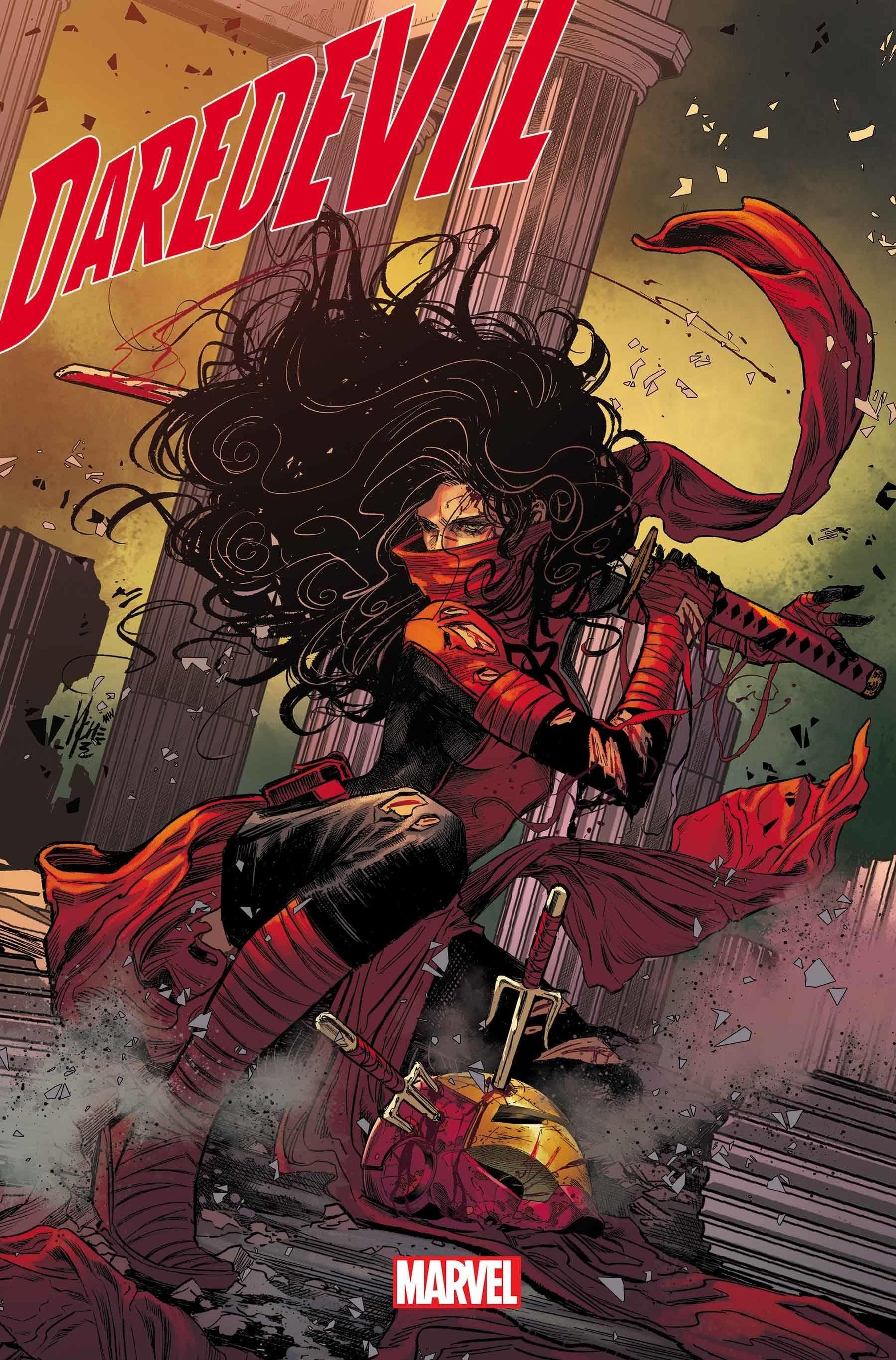 Daredevil #6
(W) Chip Zdarsky (A) Rafael De Latorre (CA) Marco Cecchito
In the most shocking issue of Chip Zdarsky and Marco Checchetto's iconic DAREDEVIL saga yet, Elektra finds herself at the center of an international incident that threatens to put her, Matt Murdock and everything dear to him on a collision course with the Avengers – and then, things may never be the same!
T+ rating
In stores: December 07, 2022
SRP: $3.99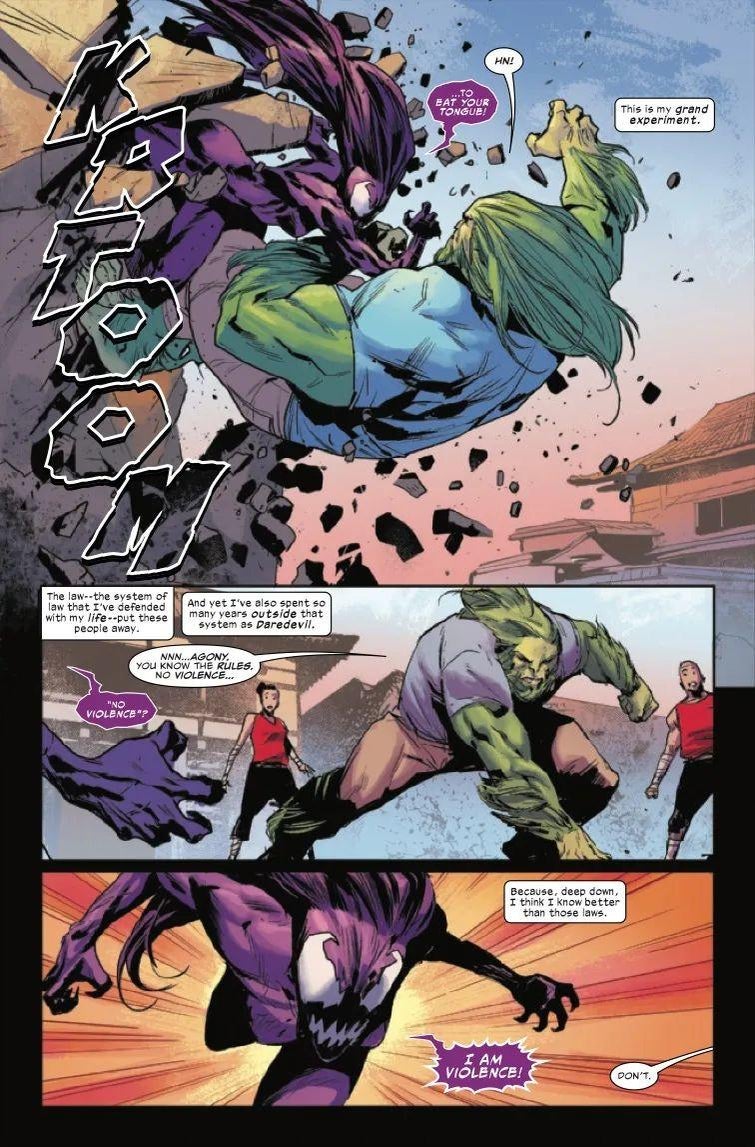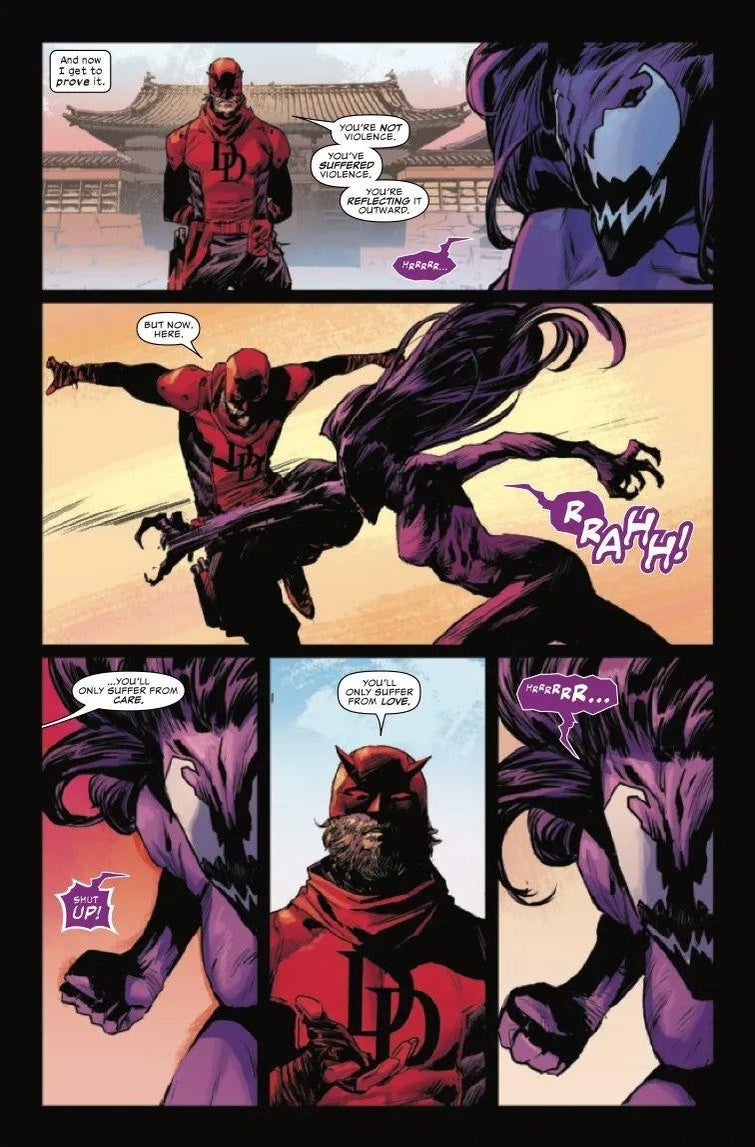 .


(Visited 19 times, 1 visits today)