It looks like Sony might be ready to release the WF-1000XM5 earphones.
It's been two years since the Sony WF-1000XM4 Wireless Earbuds were released. At one point, they were some of the best wireless earphones available. But over the past 12 months, competitors have offered better options, offering better sound quality and additional features. Well, it looks like a proper successor to Sony's earphones might be on the horizon, as images of the WF-1000XM5 have leaked online.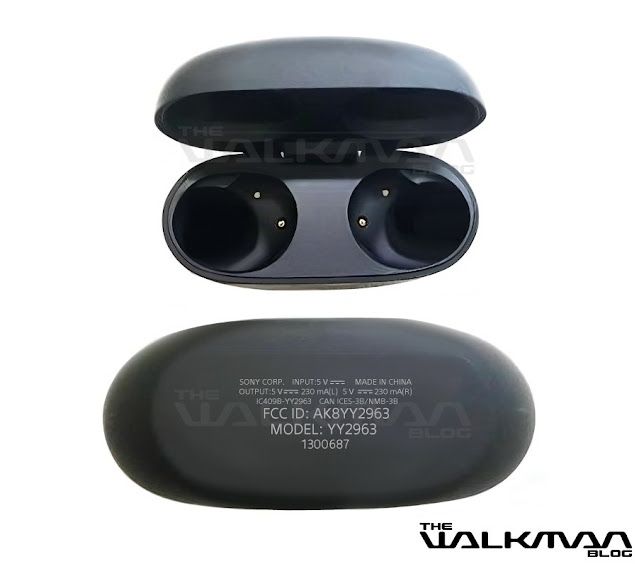 news come from Walkman blog, which found images of the device from a testimonial website, giving us a closer look at what's to come. Although it looks similar to its predecessor, there are some notable differences, such as a redesign of the flat bottom. The earbuds are now more rounded, providing a better fit and greater comfort. While the previous model used a more muted material, the ones in the photos are made of a glossy plastic. The source states that this may be because these are pre-production models. But we won't know what kinds of colors or materials Sony will use in its final product until it's released.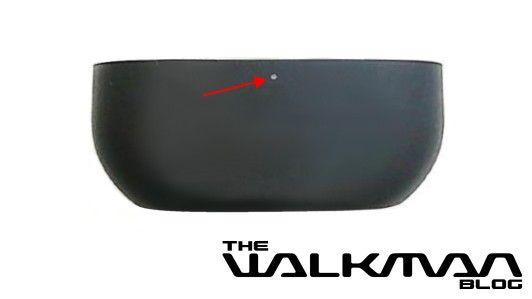 In addition to the earphones, we also take a look at the new wireless charging case. While the case offers a circular design, there are also changes when it comes to its connection method, going from three pins from the previous model to now just two. The source notes that there are also changes in the electronics, which could mean faster wireless charging times for the device. Furthermore, there is what appears to be a charging LED on the front of the case, making it easy to see the status of the earbuds. Although there are more photos of the internals of the case and earphones, the details of how much improvement these earphones have is still a mystery.
---
source: Walkman blog
(Visited 14 times, 1 visits today)